What makes a brand?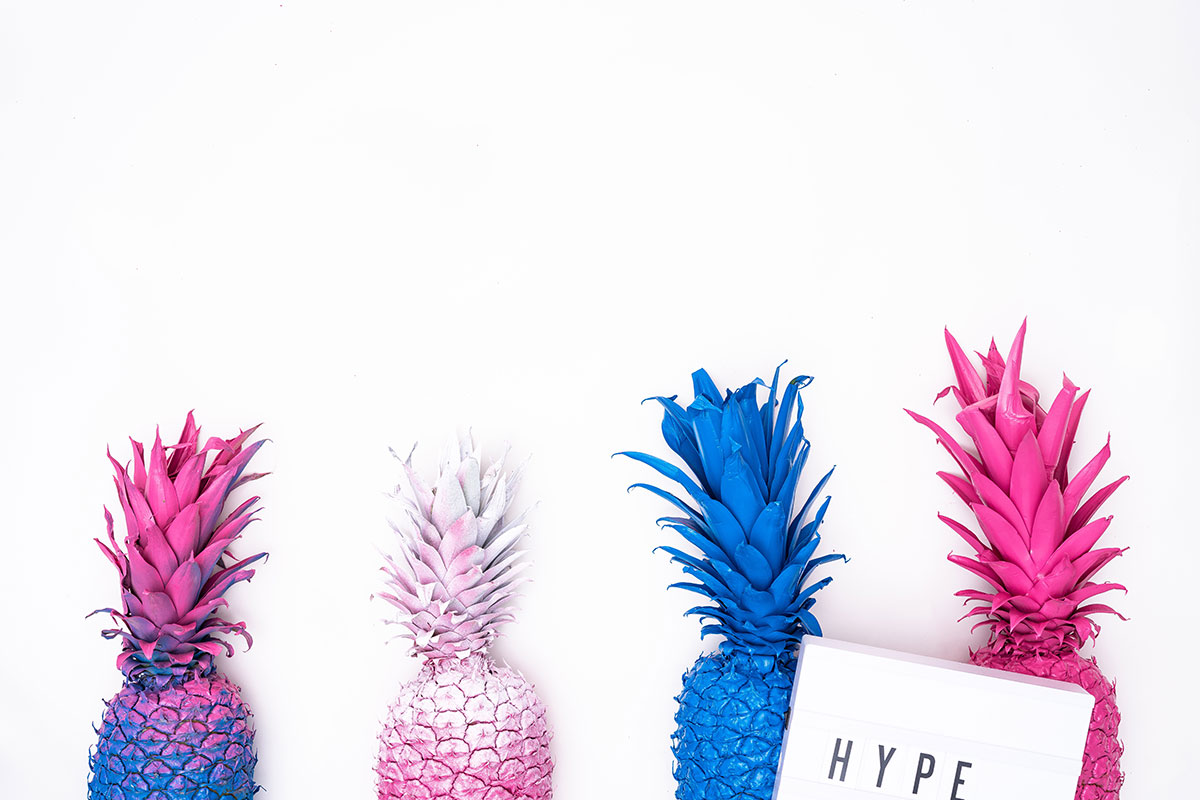 Traditionally, the word 'brand' was used as a way of identifying where a product was from, who made it and what was inside, according to Nicholas Khüne, founder & owner of Wunderbrand and our Advanced Brand Strategy Subject Matter Expert. 
"A brand was a promise that if the product or service did not perform as guaranteed there was a way of getting restitution."
These days, with social media making restitution almost too easy, brands have needed to evolve into so much more. With the barriers to entry of creating a brand diminishing to almost zero, it's harder, yet more necessary, to build something credible and evocative. 
"If I had to give my summation of what a brand is today it would sound a bit like this: A true brand has come to be known over time as the sum of experiences and expectations both perceived and projected onto it by an individual or group who is a user or a spectator."
More than just a logo
"We are in an age where we are blessed with the most visually and creatively literate generation ever to be alive," says Nicholas. With the proliferation of creative apps from Canva to PicMonkey, the average person is easily able to create a logo, business card and advertising material. "It might not all be beautifully crafted and technically sophisticated, but it does the job of getting a message across, which is the point." But brand development doesn't stop there. Getting the message across is the first step. But a great brand doesn't just convey, it evokes.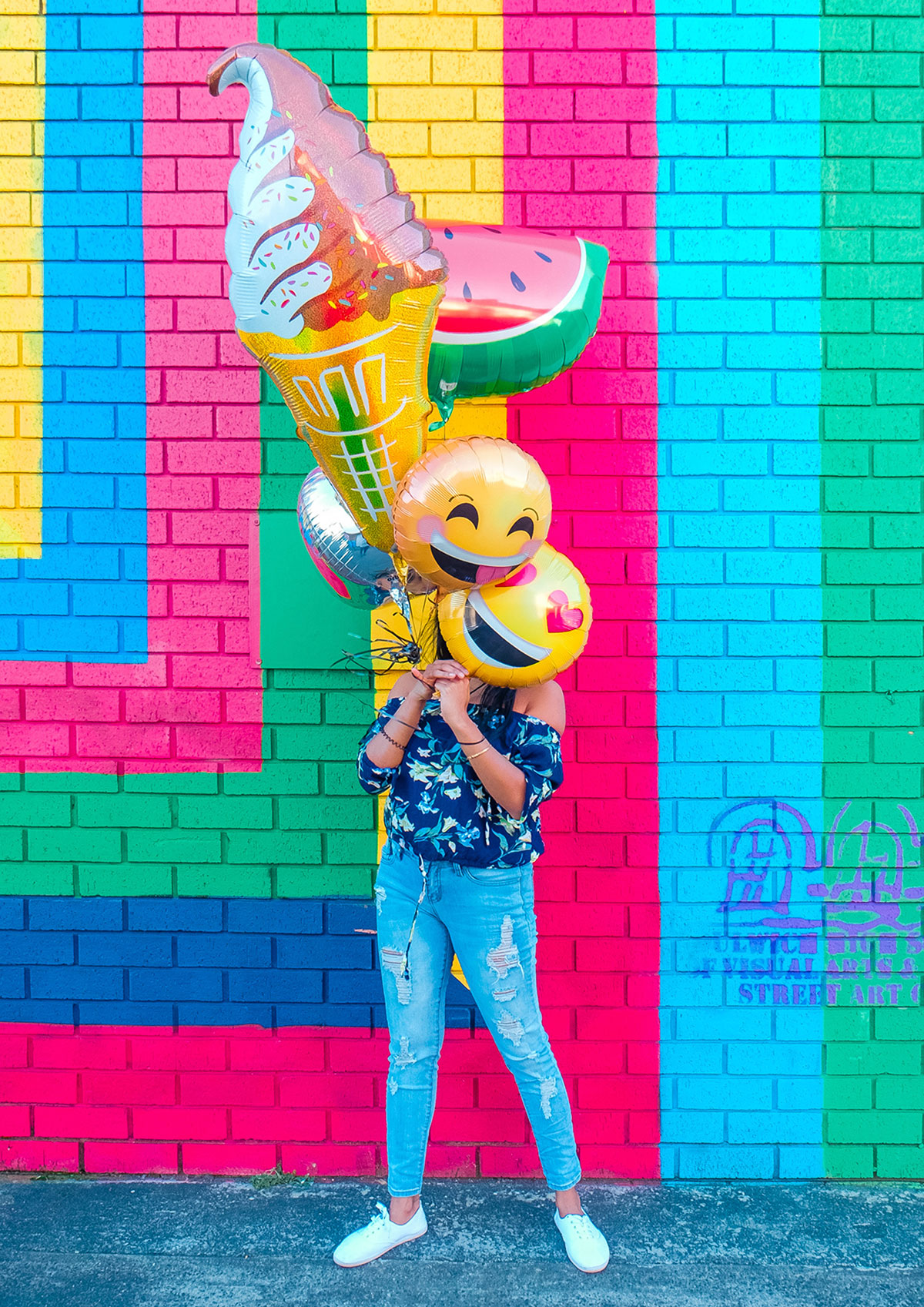 Emotional response
A brand is a reflection of how customers feel about your business and how you make them feel. Emotions include reassurance – generating trust is one of the main tenets of a brand. It's about designing experiences that make customers feel secure about making a purchase, and consistently showing them that you've got their back when something goes wrong. 
Creating a sense of wonder
Intrigue and curiosity are powerful emotions. Most people live in day-to-day routines. A new Game of Thrones episode may spark some excited chatter, but people crave that childlike sense of wonder and discovery. Experiential marketing has become popular because it generates excitement and sparks an emotional response. In our everyday lives it's too easy to learn and discover everything on a smartphone, there's a sense of intrigue that's been lost.   
For example, Johnnie Walker created a Flavour Conductor, an organ used to play a three-minute composition specifically written to enhance the six flavour notes found in Johnnie Walker Blue Label. The piece was based on years of research into the science of how our senses can overlap. The music score was performed in public, so people could experience the wonder of how certain music notes actually enhance the flavour of the whisky. 
Another example is Caran d'Ache stationary, which partnered with Genevoise Mizensir, a brand specialising in candles and home fragrances. They created a special "Tibetan wood" fragrance that evokes that uniquely wondrous smell of a pencil. 
Social connections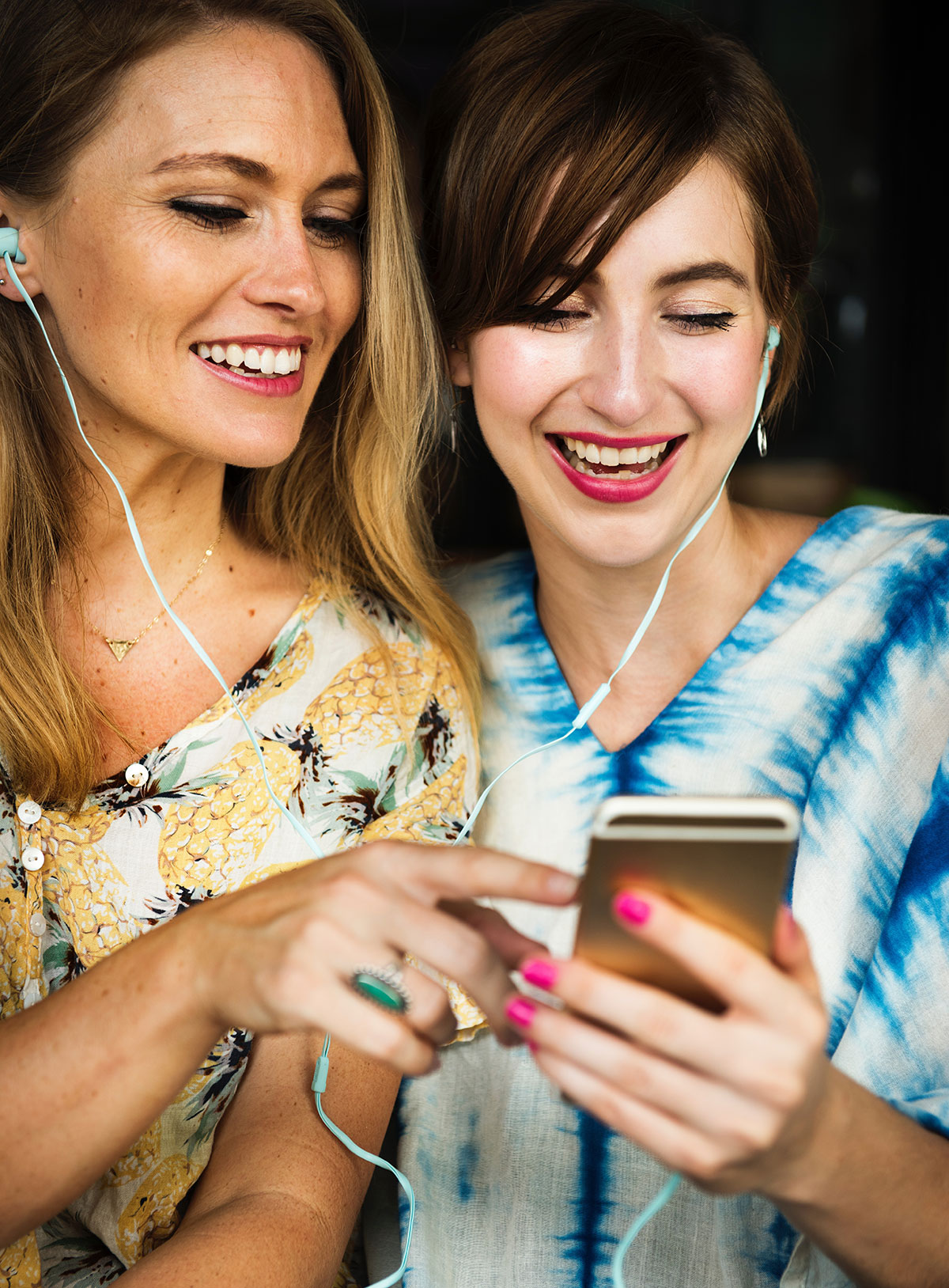 Another way brands can evoke emotions is through feelings of trust, belonging and empathy. Brands that provide an opportunity to connect and forge relationships will inspire loyalty in customers. Just think of the Share a Coke campaign. A brand is responsible for aligning to customers' values, and bringing together the shared values of a community. A report by data platform company, Euclid, reports that a brand's alignment with the customer's personal values is important to 52% of millennials, 48% of Gen X, and 35% of baby boomers.
It's an exciting time with opportunities available to all of us to build great brands, but in an ever-evolving complex environment, it's never been more challenging. Our Advanced Brand Management Course with Nicholas Khüne provides the perfect springboard to develop an award-winning, long-lasting brand that evokes.