Juggling work, family, friends and studying is tough. Here are some tricks to help you plan for 2019.
Follow the 80/20 principle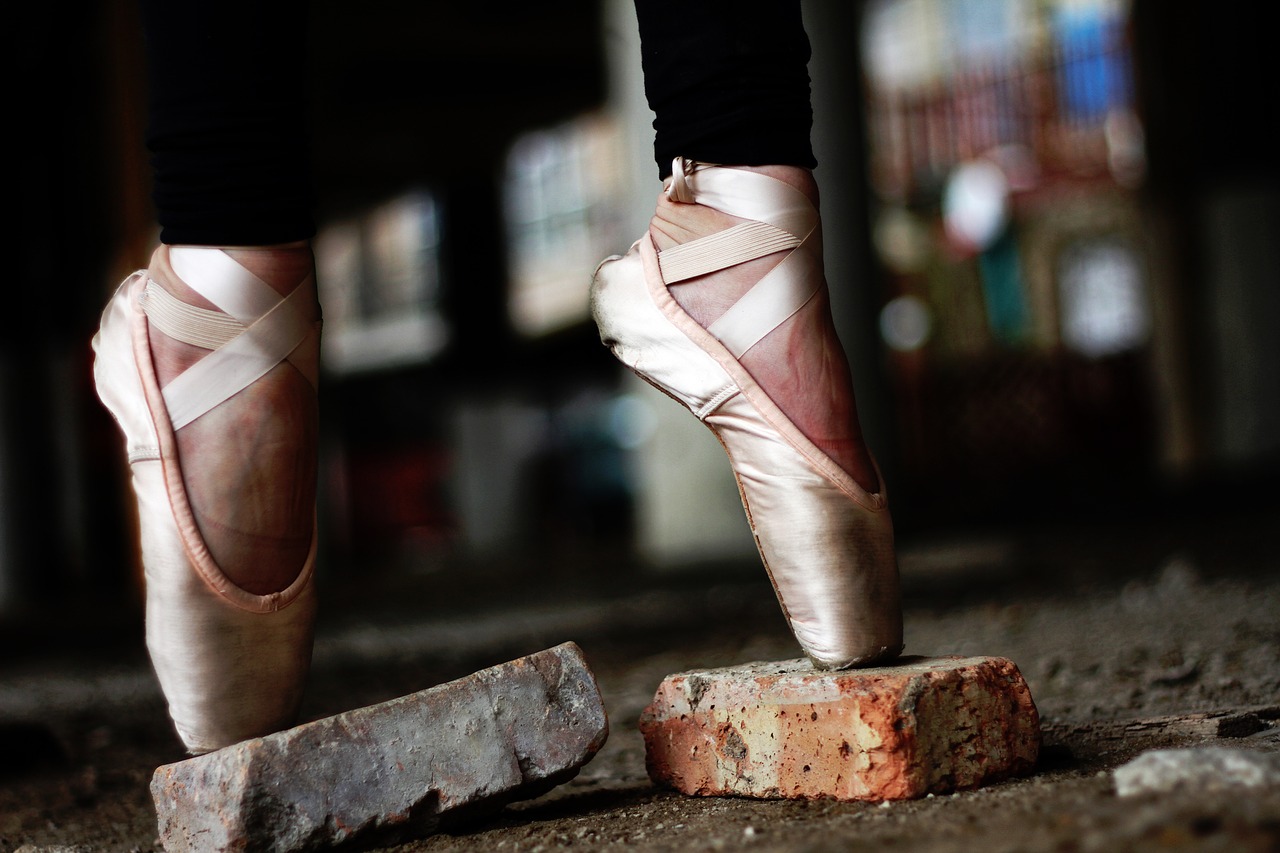 The 80/20 Pareto principle suggests that 20% of your actions influence 80% of your outcomes. The idea was attributed to Vilfredo Pareto, an Italian economist, who observed that 80% of Italy's wealth was generate by 20% of the population. In his vegetable garden he also noticed that 20% of his crops yielded 80% of the best plants. In business, it's often found that 20% of clients bring in 80% of profit, or that 20% of software viruses cause 80% of computer crashes.
The principle can be applied to anything. If you have ten rooms in your house, you probably spend 80% of your time in just two rooms. Most of us will spend 80% of time spent socialising with the same 20% of friends and family.
A Pareto approach is to truly understand which projects are most important. Delegate or drop the rest. "Know what your goals are and how you are going to achieve them," says Dr Deon van der Merwe, our subject matter expert. "This is probably the most important strategy in ensuring you achieve that balance between work and studies."
Draw up a study schedule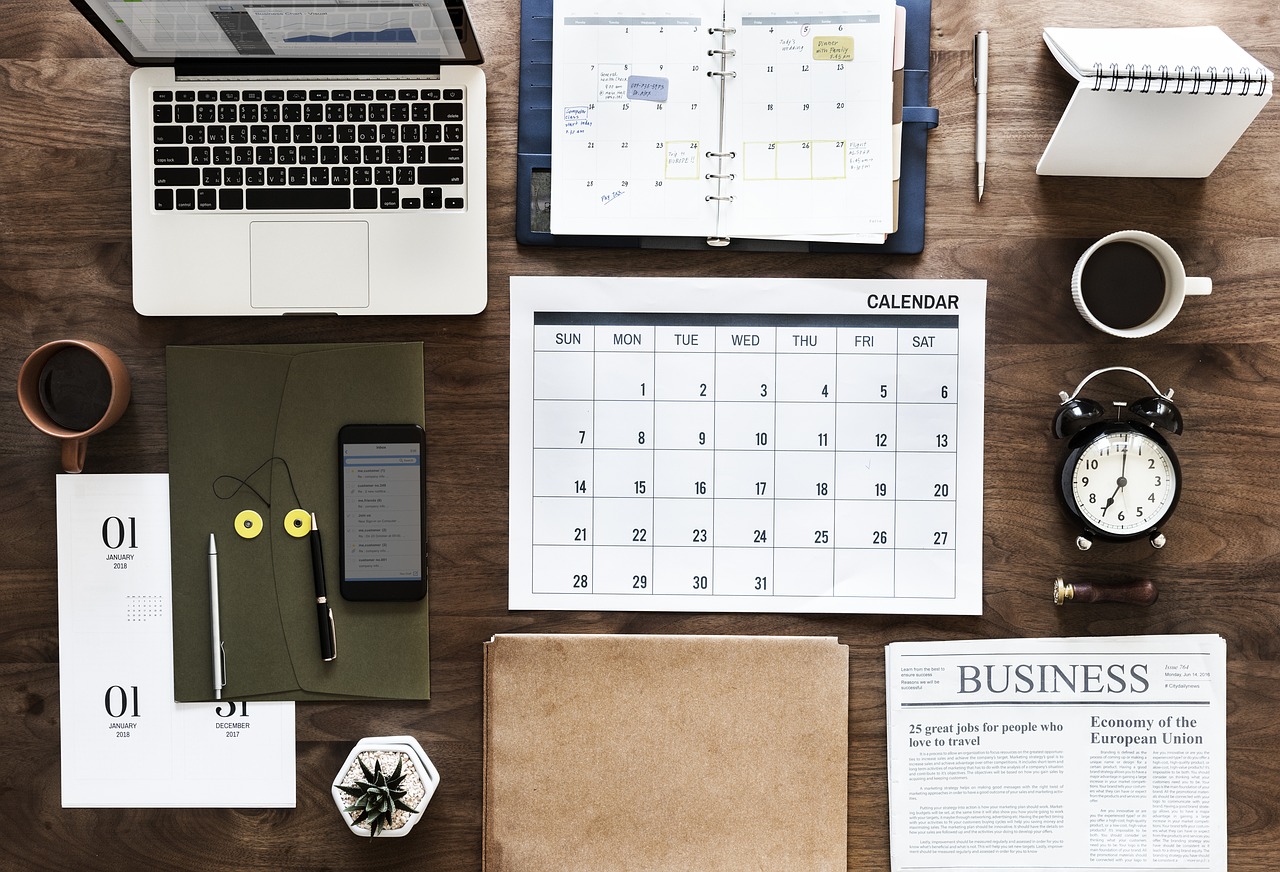 With Pareto in mind, it's important to schedule tasks with a study plan. Dr van der Merwe advises that the schedule be integrated with other responsibilities such as work, family, sport, leisure time and time for yourself. "There is actually enough time in a day. You just have to plan it well. The schedule should provide some flexibility, but try and stick to it as much as possible."
Choose your time of day
People are either night owls or morning sparrows. For some, getting up before the kids makes for a perfectly quiet time to study. Others prefer to catch up on studying in their lunch break, on their commute home, or late at night. Dr van der Merwe says, "Always studying at the same time helps you develop a study habit. This makes it easier to get going, and saves time because you concentrate quicker."
Reward yourself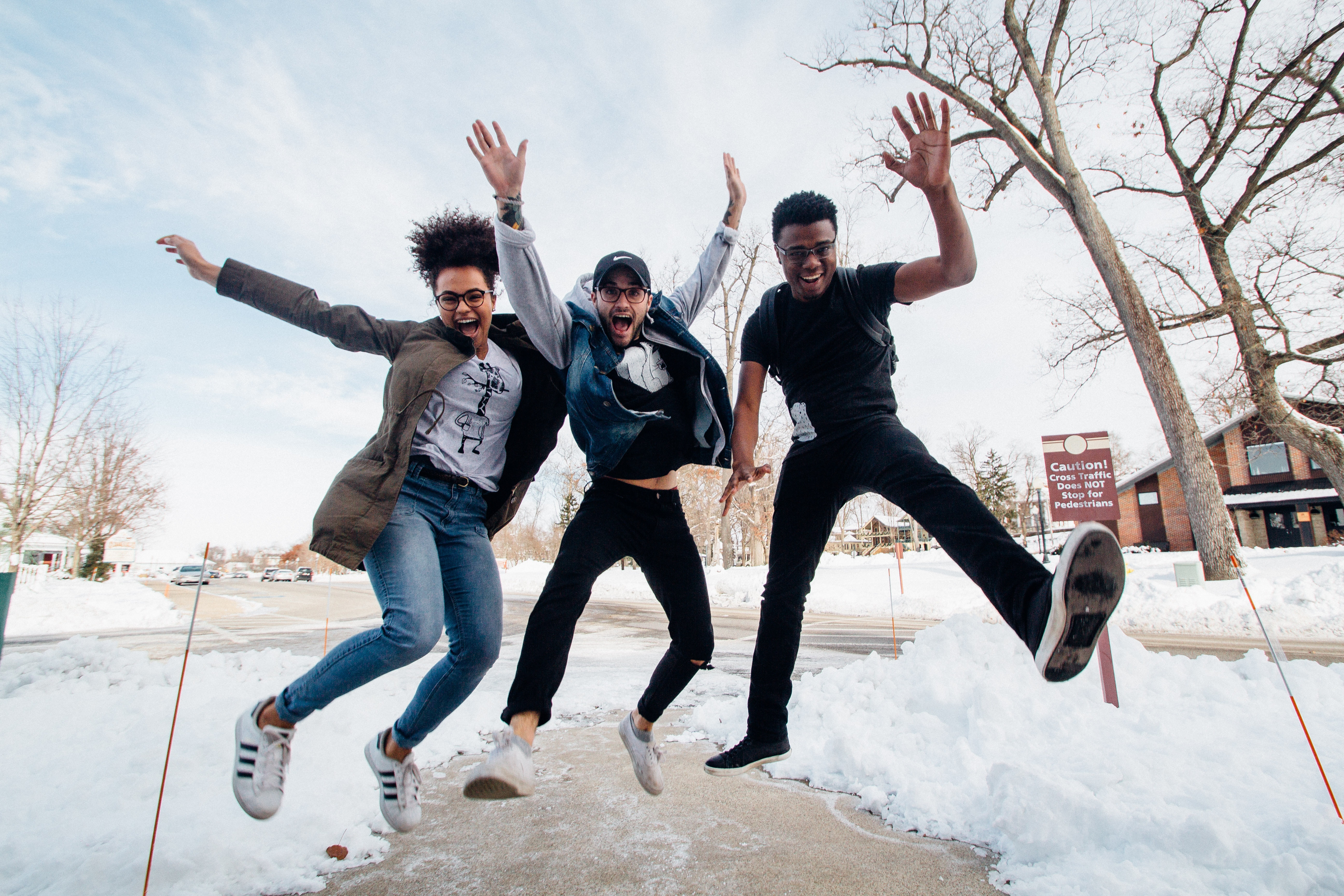 Just how nutritionists include a cheat meal in a diet, it's important to reward yourself with treats, or you may just quit altogether, according to psychologists. As children we grew up incentivised by rewards from our parents. Everything we strove for was because we craved admiration and praise. Renowned psychologist and New York Times bestselling author of The Happiness Project, Gretchen Rubin, says treatsmotivate us to keep going. "If I give more to myself, I can ask more from myself. Self-regard isn't selfish," says Gretchen. Treats can be anything from a day's downtime, going to the spa, meeting an old friend for cake, or anything that gives us a thrill of happiness.
Skip multitasking
It's easy to get distracted by our mobile phones and checking work emails. Many studies, including by Stanford University, show that multi-tasking is counterproductive, reducing productivity by as much as 40%. The best way to complete a task is to finish it and then move to another one. "Make full and good use of the times you scheduled to study," says Dr van der Merwe. "If you have planned to study and sit in front of your books, then study. Nothing else. Do not procrastinate. Do it now!"
Amateurs pitch up on weekends. Pro's pitch up every day. "Even if you only manage to study for 15 minutes a day, it's important to sit everyday rather than cramming at the last minute," says Dr van der Merwe.
The secret of getting ahead is getting started.
If you're planning to further your studies while working in 2019, Damelin Online has launched a range of new courses designed to fit your lifestyle, from Entrepreneurship to EdTech in the Classroom. Take that first step now!