Marketers around the globe predict that 75% of total marketing budget will go to digital marketing in 2021 (salesforce). In South Africa, 26.8 million internet users spend over 3 hours a day on social media. Whether you're a marketer or not, it's critical to understand the fundamentals of digital marketing, and how it can boost sales.
According to Search Engine Journal, 93% of all online experiences begin with a search engine. Getting a website to appear in the top three Google search results doesn't happen overnight. SEO takes time and consistent application using keywords, generating backlinks, user reviews and original content. Google is consistently updating its algorithms, so that only the most relevant results appear. Research suggests that the top listing in Google's organic search results receives 33% of the traffic, compared to 18% for the second position, with the traffic decreasing from there.
It's important to remember all the other channels that link back to your page. Generating backlinks is an essential component of SEO. A backlink from another site, influencer, news article or social media page tells Google that 'someone endorses this website'. One of the best ways to generate backlinks is to have bloggers review and link back to your product.
If you want to better understand Google's ranking factors, look at the Periodic table of SEO success factors.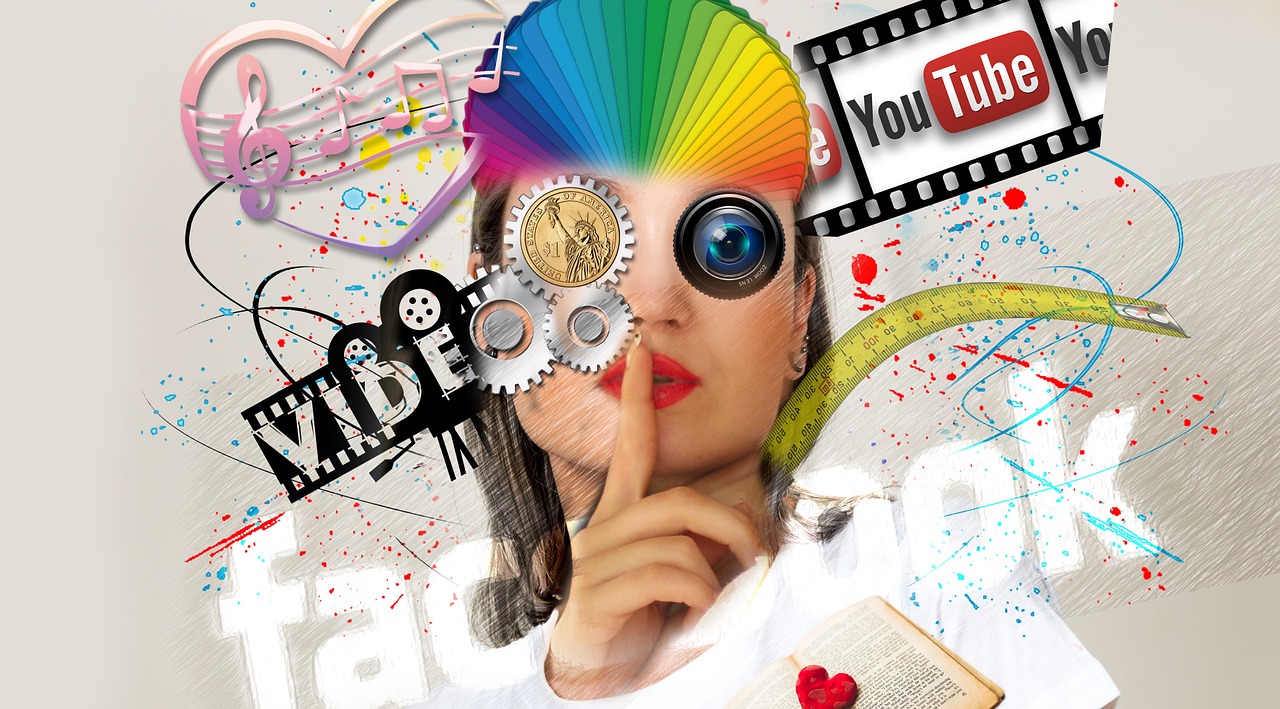 Search Engine Marketing or SEM is useful for driving traffic when you're not on the first page of Google yet. It involves paid efforts either through PPC (pay-per-click) or CPC (cost-per-click), or CPM (cost-per-thousand impressions) model. Google AdWords is the most popular SEM platform, followed by Bing Ads.
SEMrush is a useful all-in-one marketing suite to help manage an SEO and SEM portfolio, by providing analysis, position tracking, audits, ideas for increasing traffic and showing what keywords your competitors are using.
Content really is king, and is a central pillar for a good digital marketing strategy. It's ultimately what makes Google's algorithm's tick. Content can be anything from blogs, e-books, visual images, podcasts and videos. Also think of generating vertical content, which would fall under Google's images, news, shopping or videos tab, whilst horizontal content falls under the main search tab.
The key is: Is your content original? It needs to provide value to the reader beyond selling a product, and give people a reason to spend more than a few seconds on your page. It's also important to weave certain keywords into your content that relate to what your customers are searching for. According to the Content Marketing Institute, content marketing generates over three times as many leads as outbound marketing and costs 62% less. Small businesses with blogs get 126% more lead growth than small businesses without.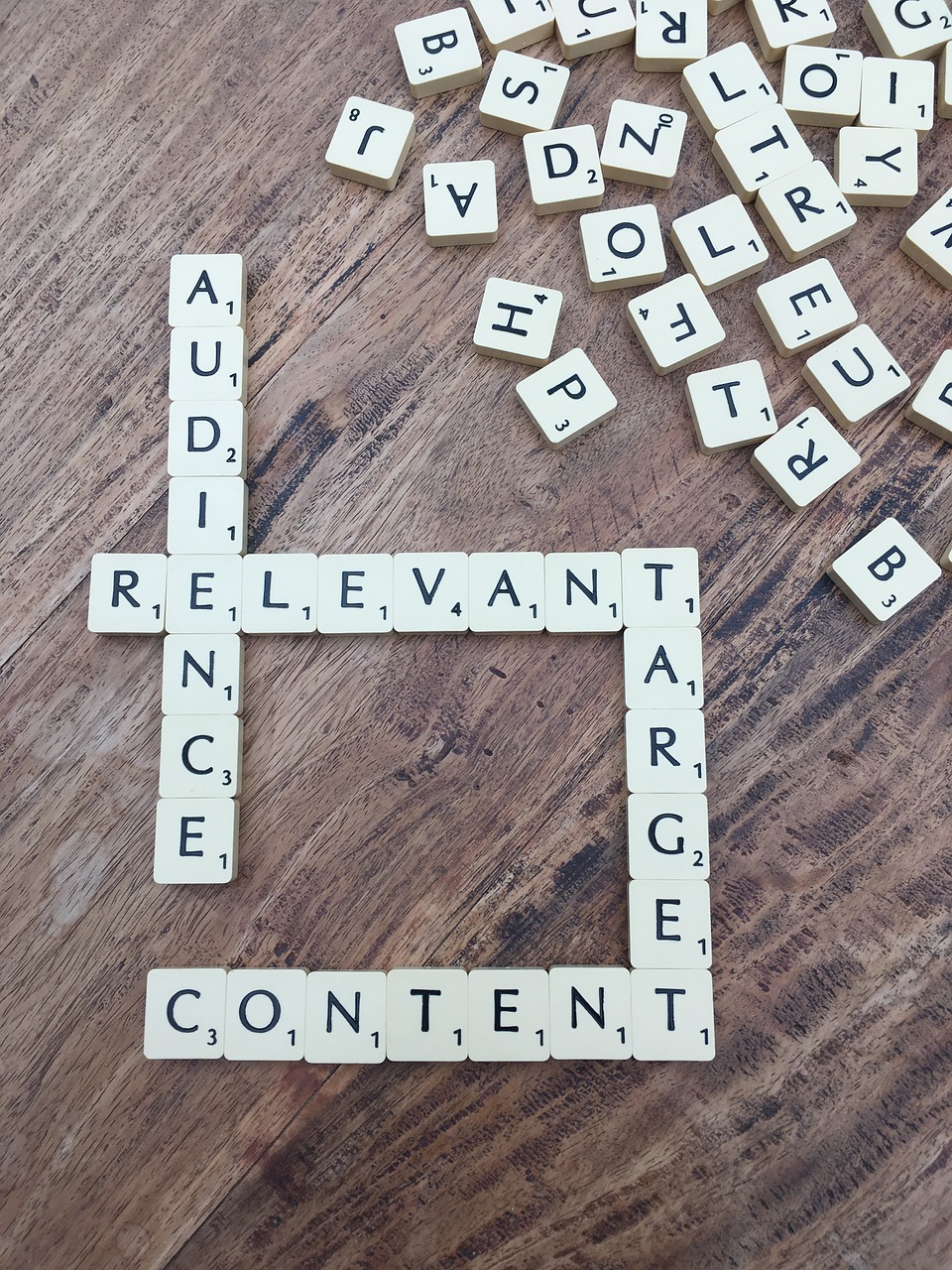 Social Media Marketing involves driving traffic to your site via social channels including Facebook, Instagram, Twitter and Linkedin to name just a few social channels in the minefield out there. Nicholas Kuhne, CEO of Wunderbrand, and one of Damelin Online's subject matter experts, says, "The thing about social media is that it is typically run by the customer, not primarily by the client."
We're in the age where consumers have the power and can just as easily say something bad about your product or service. But when a happy client shares a positive review, there's no better endorsement for your brand.
Social media dashboards like Sprout Social helps centralise and track SMM campaigns so you can drill right down into your target audience and understand them like never before.
Email marketing is nothing new, but it's still extremely relevant. According to Campaign Monitor, people are 6x more likely to get a click-through on an email than a tweet on Twitter. Research by MarketingSherpa, shows that 72% of customers prefer to receive promotional content through email. Email marketing by law, makes use of a subscriber base that has already opted in to receive your messaging. So it's a captive audience. It's also easy and cost-effective to manage and track conversions with services like Mailchimp.
Influencer marketing
Influencer marketing is a $1 billion industry on Instagram. At the end of the day, people don't trust brands. People trust people. Influencer marketing can be paid or unpaid, which involves sending a free sample of the product for the influencer to review. But not every brand or product is suited to influencer marketing. The first question to ask is if your product has mass appeal. Choosing the right influencer is also critical. Reaching a larger group of people may not necessarily be more effective than using an influencer that has a smaller, but more engaged audience with a specific interest in your product. Webfluential is a popular influencer platform for finding and connecting with influencers across Africa and globally.
Market yourself for the future
There's no time to waste in harnessing your skills in digital marketing– even if it's not your core role. A solid understanding will position you ahead of competitors in the job market. If you want to become a marketing manager, then you can be sure that a firm grasp of digital is a non-negotiable on your CV.