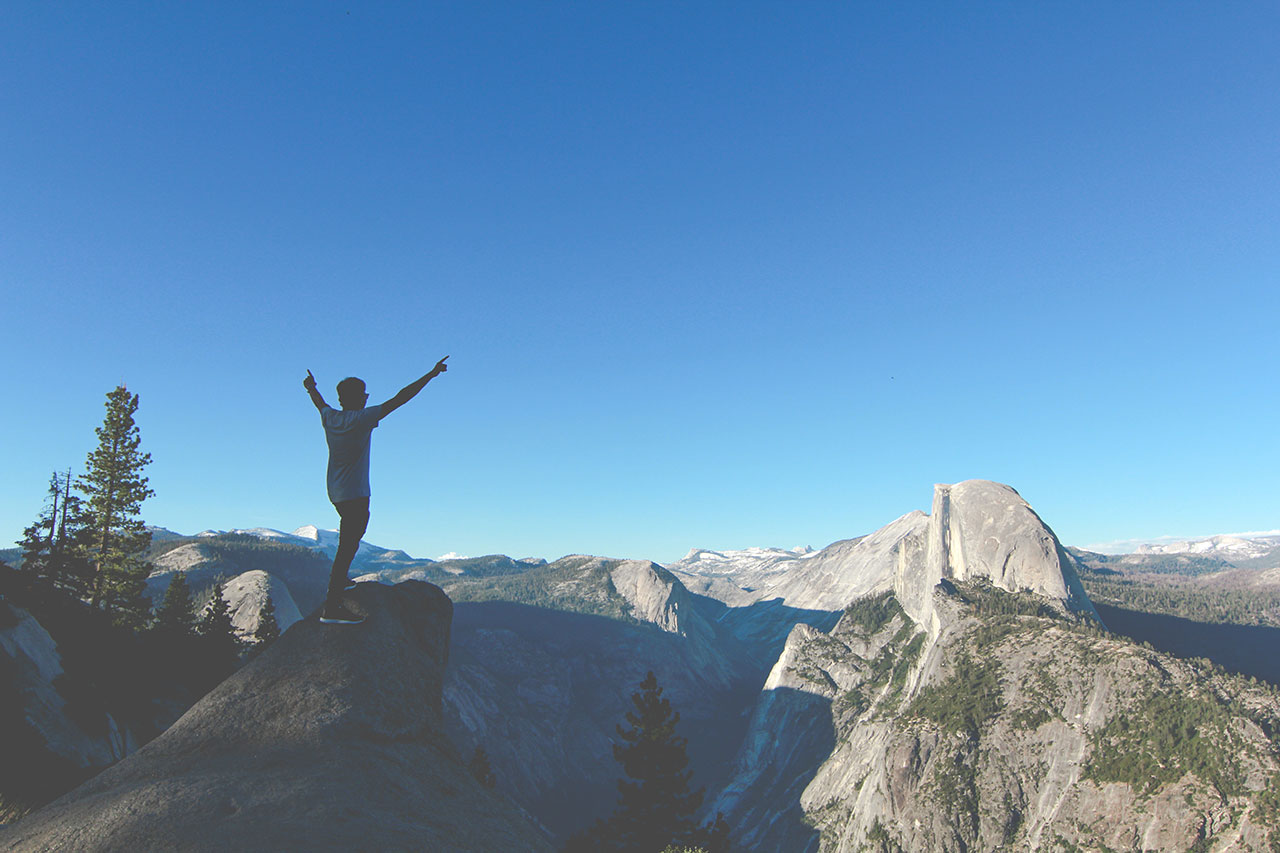 There's something to be said for making resolutions in preparation for a new year. It's the prospect of a fresh start that makes us want to travel more, study more, eat healthier or take up salsa. But psychologists estimate that less than 10% of New Year's resolutions are actually achieved.
So how can you turn those self-promises into reality?
Pick small actionable goals.
Youshaa Motan, the Subject Matter Expert for Damelin Online's Mind Power for Successful Managers, says, "Choose the one New Year's resolution that you really want to achieve. The key is to focus on 1 rather than 9 or 10 and overwhelm yourself."
For example, instead of saying: "I'm going to change careers, become a marketing director, move to New York and earn more money," break it down into: "I'm going to complete two online marketing courses by June." Or instead of saying: "I want to save money," give the goal parameters like, "I'm going to save $20 every week by walking to work instead of driving or taking the bus."
Motan suggests closing your eyes and intentionally imagining yourself achieving your goal. "Feel it as if it were real, as if in full colour. Now, zoom into this image and observe your face as if you are achieving this goal, and you're watching yourself from the outside looking in!"
You want to keep this image in mind, like an inner selfie. Once happy with your selfie, write it down like a positive message, using only present tense.
Check-in regularly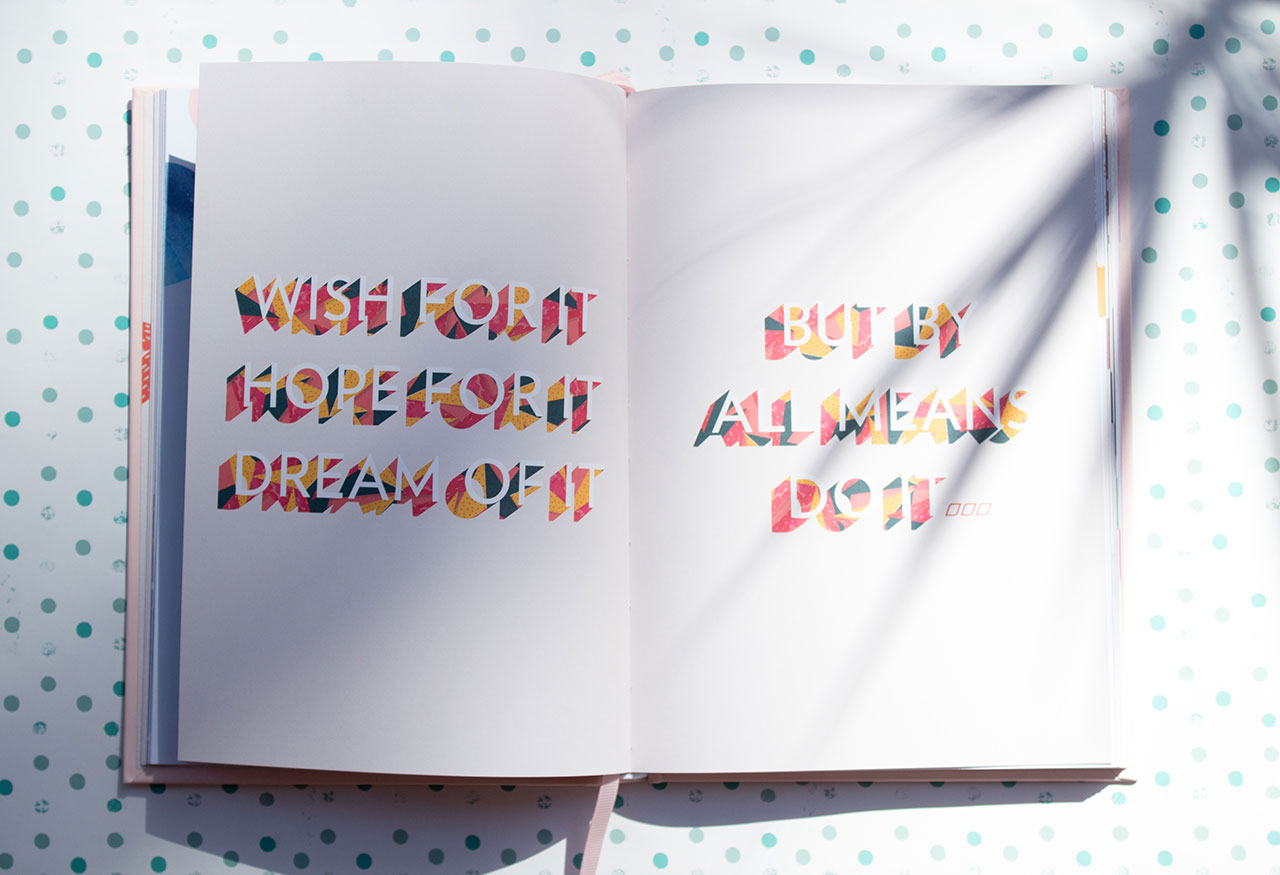 With New Year's resolutions we tend to think we'll wake up 365 days from now and have entirely new habits. The reality is that change is incremental and we have to check in regularly. "Set yourself a realistic date that you want to achieve this goal," says Youshaa. "Your date should not be too far away to keep the energy towards it strong. Then set out in small steps."
Some goals may need to be reassessed. If you find that something isn't possible, you can tweak it. For example, if walking to work is making you late, you might consider joining a car pool, saving $10 a week.
Reward yourself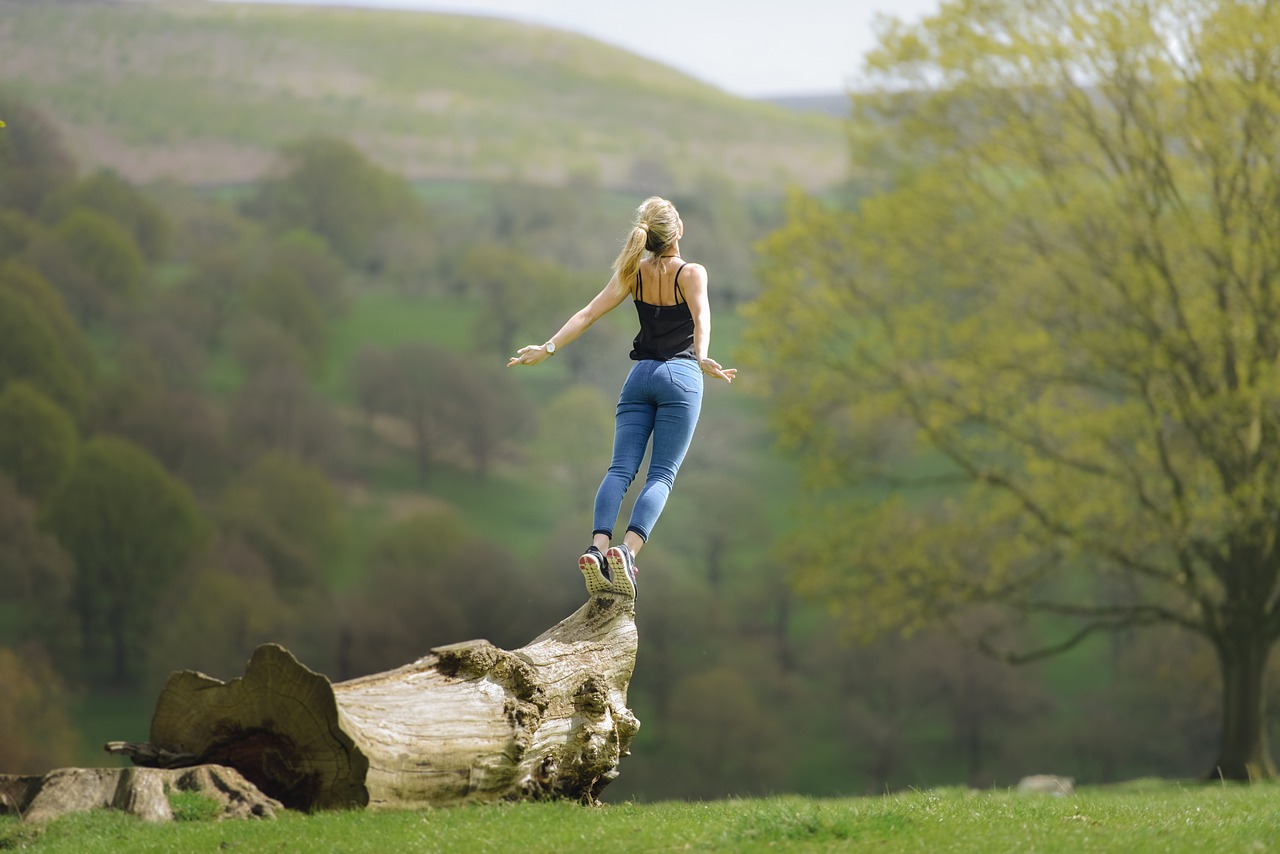 Youshaa recommends celebrating small successes. If your goal is to lose 10 kilograms, don't wait until you're three pants sizes down to party. After each milestone, treat yourself with something you enjoy like tickets to the ballet, or a night out on the town. A University of Chicago studyfound that if participants feel enjoyment and get immediate returns while reaching their goals they're more likely to stick to them.
"We often fail with our goals because they are too big, too unrealistic and not divided into small steps. Our brain feels less threatened by small steps and is willing to 'cooperate' more easily. Start with the first step and congratulate yourself once you've achieved it! To guarantee commitment, write your goals and steps down in a diary or journal and keep track of your progress on a daily basis," says Youshaa.
As Henry Ford said, 'Whether you think you can or you think you can't, you're right'.
A new year holds many prospects. If furthering your executive education and developing your career is one of them, don't miss Damelin Online'sexciting new range of courses for 2019.