Public Relations Management

Online Short Course

40 Points
YOUR ONLINE COURSE CHECKLIST
Computer/Laptop
Cellphone/Email for notifications and communication
Reliable broadband internet access
A PDF viewer (e.g. Adobe Acrobat)
Microsoft Word/Pages (ability to export documents as PDF files)
A web browser (latest version) e.g. Chrome/Firefox/Internet Explorer
Ability to scan and upload documents
MEET YOUR SUBJECT MATTER EXPERT (SME)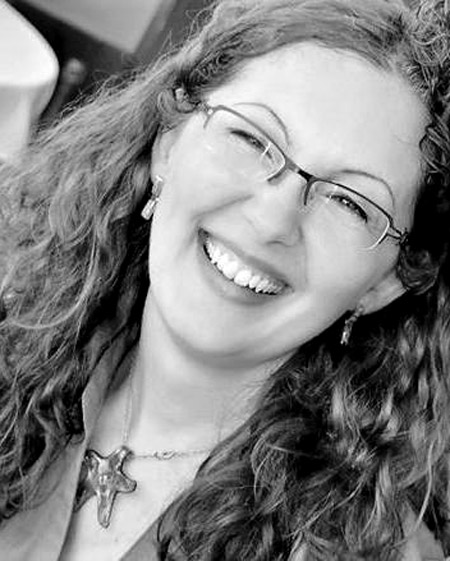 Cecile Doubell-Fourie is a freelance communication specialist. She has spent the last 17 years working in communication and public relations related professions. She has experience in the magazine industry, public relations agencies, the theatre industry, for entrepreneur hubs, as entrepreneur herself, and in the private education corporate sector.
She is a member of the Public Relations Institute of South Africa, and the Press Club and has worked with the media extensively throughout her career, representing clients from different sectors and industries. These include clients in the publishing sector, the information technology sector, the security sector, automotive industry, the arts industry, hospitality sector, entrepreneurial and enterprise development sector, private education and training industry, and public local government sector.
meet your Online Academic Tutor
Each Damelin Online course is assigned its own Online Academic Tutor, who is ready and waiting to guide and assist their learners throughout their learning experience.
The Online Academic Tutor who is assigned to your course, is trained to build each student up to reach their fullest potential. Students can expect their Online Academic Tutor to answer questions, offer advice and provide further clarification on any academic aspects of the course. As a complimentary online service, students will be contacted by their Online Academic Tutor over the phone and/or via their registered email address.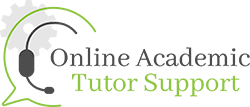 Module Outline
Orientation Module | Week 1
Orientation Module
Module 1 | Week 2
Essentials for Good PR
Module 2 | Week 3
PR Then and Now
Module 3 | Week 4
Keeping Your Customer Close
Module 4 | Week 5
Adapt and Adopt Local Practices
Module 5 | Week 6
The Power of Personal Presentation in PR
Module 6 | Week 7
PR, the Wise Man in Crisis
Module 7 | Week 8
Advocate with Integrity
Module 8 | Week 9
Wrap Up
WHY A Public Relations Management COURSE?
Public relations has evolved with the digital era, and has grown into a dynamic relationship building instrument and reputation manager. As anyone involved in communications or public relations, it is important to get to grips with the two-way communication styles of PR in this era of digital media and the powerful tools available to stay up to date with global best practices.
Download course information pack