Principles of Active Citizenship

Online Short Course

40 Points
YOUR ONLINE COURSE CHECKLIST
Computer/Laptop
Cellphone/Email for notifications and communication
Reliable broadband internet access
A PDF viewer (e.g. Adobe Acrobat)
Microsoft Word/Pages (ability to export documents as PDF files)
A web browser (latest version) e.g. Chrome/Firefox/Internet Explorer
Ability to scan and upload documents
MEET YOUR SUBJECT MATTER EXPERT (SME)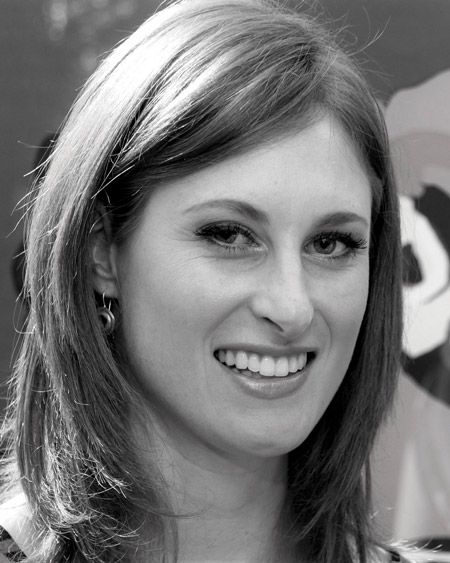 Amanda Blankfield-Koseff holds an Honours degree in Organisational Communication through UNISA and completed her undergraduate degree through Bond University.
Amanda has experience in journalism, door-to-door sales and marketing communications. She worked as a marketing and events manager for almost six years at NPO Afrika Tikkun. Her passion for youth development led to her starting the Youth Citizens Action Programme in 2009.
meet your Online Academic Tutor
Each Damelin Online course is assigned its own Online Academic Tutor, who is ready and waiting to guide and assist their learners throughout their learning experience.
The Online Academic Tutor who is assigned to your course, is trained to build each student up to reach their fullest potential. Students can expect their Online Academic Tutor to answer questions, offering advice and provide further clarification on any academic aspects of the course. As a complimentary online service, students will be contacted by their Online Academic Tutor over phone and/or by their registered email.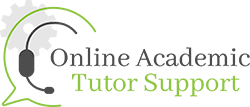 Module Outline
Module 0 | Week 1
Orientation Module
Module 1 | Week 2
What is Active Citizenship?
Module 2 | Week 3
The Need for Active Citizenship
Module 3 | Week 4
Forming a Team
Module 4 | Week 5
Researching the Topic
Module 5 | Week 6
Identifying the Target Market
Module 6 | Week 7
Planning the Actions
Module 7 | Week 8
Turning Plans into Actions
Module 8 | Week 9
Impact and Sustainability
Module 9 | Week 10
Wrap Up
WHY A Principles of Active Citizenship COURSE?
This course will offer you a guide to understanding the concept of active citizenship and applying key principles such as teamwork, conflict management, problem identification, prioritisation of projects, brainstorming, creating an action plan and implementing solution. With these in place, you will be equipped to become an active citizen yourself.
Download course information pack