Operations Management

Online Short Course

40 Points
YOUR ONLINE COURSE CHECKLIST
Computer/Laptop
Cellphone/Email for notifications and communication
Reliable broadband internet access
A PDF viewer (e.g. Adobe Acrobat)
Microsoft Word/Pages (ability to export documents as PDF files)
A web browser (latest version) e.g. Chrome/Firefox/Internet Explorer
Ability to scan and upload documents
MEET YOUR SUBJECT MATTER EXPERT (SME)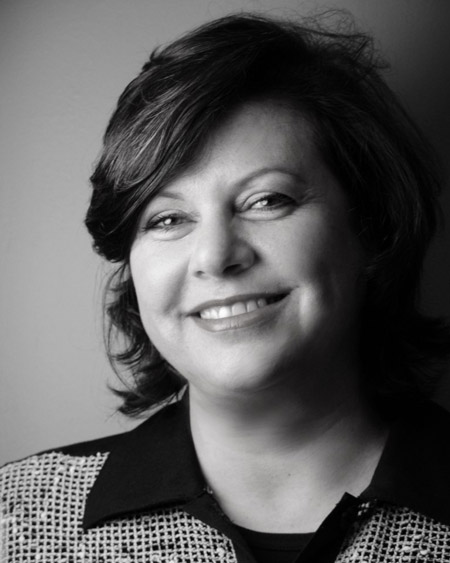 Having first studied and practiced as an oral hygienist, Dr Frances Wright embarked on her career in operations management in 1986. She specialises in communications, marketing and the implementation of systems and processes that minimise waste, streamline business practices, enhance productivity and maximise service delivery to a varied client base.
Frances completed a BSc Honours Industrial Technology and Operations Management (cum laude), a diploma in operations management (cum laude) and a certificate in production management (cum laude) from the Production Management Institute. She was honoured as the institute's "Top Student" for three consecutive years.
Frances also completed an MBA at North West University in 2007, where she was also honoured as the top Operations student. She has a PhD in Business Administration with a focus on entrepreneurship from North West University and acts as a business mentor and trainer for business partners. She founded the not-for-profit People for People Fundraising Trust, where she discovered her passion for operations management.
meet your Online Academic Tutor
Each Damelin Online course is assigned its own Online Academic Tutor, who is ready and waiting to guide and assist their learners throughout their learning experience.
The Online Academic Tutor who is assigned to your course, is trained to build each student up to reach their fullest potential. Students can expect their Online Academic Tutor to answer questions, offer advice and provide further clarification on any academic aspects of the course. As a complimentary online service, students will be contacted by their Online Academic Tutor over the phone and/or via their registered email address.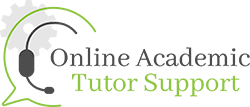 Module Outline
Module 0 | Week 1
Orientation Module
Module 1 | Week 2
What is Operations Management?
Module 2 | Week 3
Supply Chain and Logistics
Module 3 | Week 4
Forecasting and Inventory Management
Module 4 | Week 5
Capacity and Resource Planning
Module 5 | Week 6
SHEQ (Safety, Health, Environment and Quality)
Module 6 | Week 7
Facilities Management
Module 7 | Week 8
Production and Process Management
Module 8 | Week 9
Quality Management
Module 9 | Week 10
Wrap Up
WHY A Operations Management COURSE?
In order to run a successful business, managers must understand the various operational terms, techniques and concepts. Operations is the core of the management of the business and is flanked by financial management and marketing. Through successful operations, the robustness and sustainability of the organisation will be enhanced.
Download course information pack