Managing Social Media Risks

Online Short Course

32 Points
YOUR ONLINE COURSE CHECKLIST
Computer/Laptop
Cellphone/Email for notifications and communication
Reliable broadband internet access
A PDF viewer (e.g. Adobe Acrobat)
Microsoft Word/Pages (ability to export documents as PDF files)
A web browser (latest version) e.g. Chrome/Firefox/Internet Explorer
Ability to scan and upload documents
MEET YOUR SUBJECT MATTER EXPERT (SME)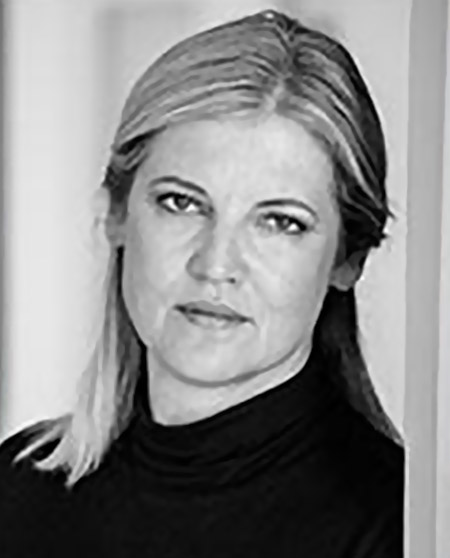 Marleen Potgieter, a qualified lawyer, specialises in the fields of labour and employment law, engages and educates clients from government and corporate entities on implementing employment structures in the workplace. Marleen completed a BA degree from the University of Johannesburg, a BPROC from Unisa, and a Higher Diploma in Labour Law from the University of Johannesburg. Enthusiastic and passionate about educating people in the workplace, Marleen now specialises in management consulting and coaching, with a focus on managerial skills and how to improve employee relations, leadership skills and ultimately reduce conflict in the workplace. Marleen is the director of Equity Works, a dynamic and freethinking company that has built its name in the highly skilled provision of services around employment consulting, specialising in employment equity and transformation. Marleen co-authored a book, "Unfair Discrimination in the Workplace", with Professor Darcy du Toit and has more recently published another book "Social Media in the Workplace", published by Juta Publications.
meet your Online Academic Tutor
Each Damelin Online course is assigned its own Online Academic Tutor, who is ready and waiting to guide and assist their learners throughout their learning experience.
The Online Academic Tutor who is assigned to your course, is trained to build each student up to reach their fullest potential. Students can expect their Online Academic Tutor to answer questions, offer advice and provide further clarification on any academic aspects of the course. As a complimentary online service, students will be contacted by their Online Academic Tutor over the phone and/or via their registered email address.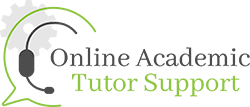 Module Outline
Module 0 | Week 1
Orientation Module
Module 1 | Week 2
Introduction to Social Media Sites
Module 2 | Week 3
Generation X and Y and the Millennials
Module 3 | Week 4
Social Media General Risks
Module 4 | Week 5
Social Media in the Workplace – The Risks
Module 5 | Week 6
How to Protect Yourself
Module 6 | Week 7
Protecting Yourself as an Employer
Module 7 | Week 8
Wrap Up
WHY A Managing Social Media Risks COURSE?
Social media is a remarkable phenomenon that has opened up communication between people in a way that could not have been envisaged as little as ten years ago. However, with this wonderful new phenomenon come risks. It is critical to be equipped with knowledge and tools that enable you to use media in a manner that is responsible and protects you and others from the trouble you can get into when unaware.
Download course information pack