Human Resource Management

Online Short Course

40 Points

30 Points
YOUR ONLINE COURSE CHECKLIST
Computer/Laptop
Cellphone/Email for notifications and communication
Reliable broadband internet access
A PDF viewer (e.g. Adobe Acrobat)
Microsoft Word/Pages (ability to export documents as PDF files)
A web browser (latest version) e.g. Chrome/Firefox/Internet Explorer
Ability to scan and upload documents
MEET YOUR SUBJECT MATTER EXPERT (SME)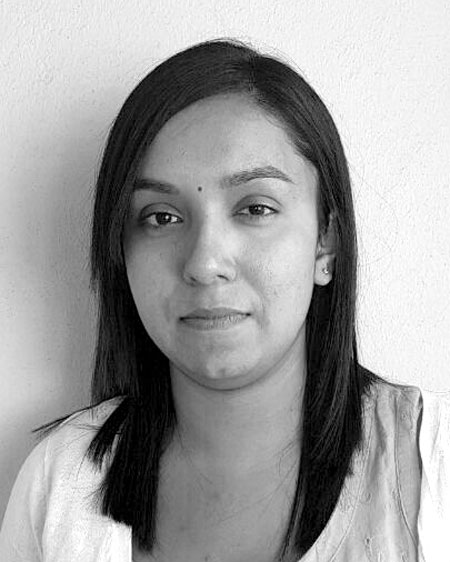 Lonika Gayadeen graduated from the University of KwaZulu-Natal with her Bachelor of Commerce Honours in Human Resource Management, as a generalist. She is primarily focused within academia and adult facilitation. Lonika has worked as a lecturer for Damelin, later taking on the role of Assessment Officer. She currently is the National FET Assessment Supervisor at Damelin. Lonika describes her motto as "work smart and be kind to people". Her passion for people has led her to holistically understanding the best employee practices and principles. She has taken on education within the people management faculty with the aim of understanding individuals as human beings before identifying them as employees.
meet your Online Academic Tutor
Each Damelin Online course is assigned its own Online Academic Tutor, who is ready and waiting to guide and assist their learners throughout their learning experience.
The Online Academic Tutor who is assigned to your course, is trained to build each student up to reach their fullest potential. Students can expect their Online Academic Tutor to answer questions, offer advice and provide further clarification on any academic aspects of the course. As a complimentary online service, students will be contacted by their Online Academic Tutor over the phone and/or via their registered email address.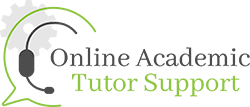 Module Outline
Orientation Module | Week 1
Module 1 | Week 2
Understanding HRM and its Competitive Advantage
Module 2 | Week 3
Employment Law's Impact on HR Practices
Module 3 | Week 4
Strategic HRM
Module 4 | Week 5
Recruitment and Selection
Module 5 | Week 6
Induction and Staffing Decisions
Module 6 | Week 7
Performance Management
Module 7 | Week 8
Career Management
Module 8 | Week 9
Wrap up
WHY A Human Resource Management COURSE?
Human resource management is a particularly important field to study in South Africa due to the diverse make-up of our workforce. Human resource management skills are valuable in assisting business units to develop more enhanced relationships with their employees as well as in analysing jobs, to formulate job descriptions that will determine the most suitable candidates.
Download course information pack