Events Management

Online Short Course

40 Points
YOUR ONLINE COURSE CHECKLIST
Computer/Laptop
Cellphone/Email for notifications and communication
Reliable broadband internet access
A PDF viewer (e.g. Adobe Acrobat)
Microsoft Word/Pages (ability to export documents as PDF files)
A web browser (latest version) e.g. Chrome/Firefox/Internet Explorer
Ability to scan and upload documents
MEET YOUR SUBJECT MATTER EXPERT (SME)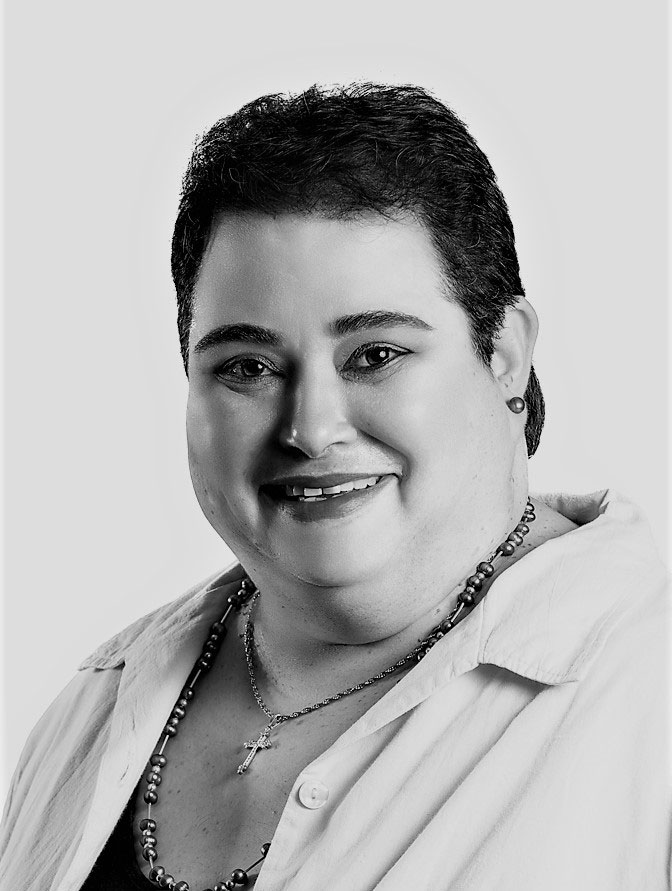 Thea Steyn has been involved in vocational training for over 20 years and has facilitated learning in events, entrepreneurship, business communications, business correspondence, tourism, legal practice, business ethics and hospitality.
She has also developed learning material and assessment instruments for more than 40 learning programmes, skills programmes and short courses. In addition to her training and facilitation experience, Thea has been involved in the planning and execution of a variety of events, including graduation ceremonies, community festivals, gala awards and more. Thea continues to work closely with the industry and CATHSSETA as a consultant and a provider of educational programmes and courses.
meet your Online Academic Tutor
Each Damelin Online course is assigned its own Online Academic Tutor, who is ready and waiting to guide and assist their learners throughout their learning experience.
The Online Academic Tutor who is assigned to your course, is trained to build each student up to reach their fullest potential. Students can expect their Online Academic Tutor to answer questions, offer advice and provide further clarification on any academic aspects of the course. As a complimentary online service, students will be contacted by their Online Academic Tutor over the phone and/or via their registered email address.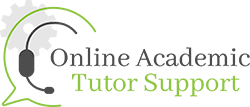 Module Outline
Orientation Module | Week 1
Module 1 | Week 2
Overview of Events Management
Module 2 | Week 3
The Puzzle Pieces of Events
Module 3 | Week 4
Nuts and Bolts – Design and Plan the Event
Module 4 | Week 5
Money, Money, Money – The Budget
Module 5 | Week 6
Marketing the Event
Module 6 | Week 7
Manage the Risks
Module 7 | Week 8
Getting it Done – Operations, Logistics and Evaluation
Module 8 | Week 9
Wrap up
WHY AN Events Management COURSE?
From birthday celebrations to large scale concerts and sporting matches, we have all experienced the events industry. Some were probably highly memorable while others may have fallen short of our expectations. With this online course, you'll learn the dos and don'ts to ensure that every event is a memorable one.
Download course information pack