Mike Saunders, international keynote speaker and thought leader on all things digital, shares his advice for creating your personal brand. Mike is founder and CEO of Digitlab, voted one of South Africa's best digital agenciesin 2012, and he's been recognised as one of the top 20 South Africans to follow on Twitter.
 Why is building a personal brand so important?
"Everyone has a brand that can be leveraged for the benefit of their business," says Mike. A personal brand is not only important for customers, but also generates trust within a business's supply chain and everyone that a business deals with along the way.
Personal brand is also what sparks the interest of investors or venture capitalists. Stakeholders invest in a person, and what they stand for, before they invest in a company. If you think of Tesla and SpaceX, investors aren't putting their money behind the brands, they're backing Elon Musk and his story.
Personal branding is not just for entrepreneurs or digital experts, "It will benefit anyone who wants to leverage their network, from artists to hairstylists. You don't haveto do it, but it's definitely harder without it. If you leverage your personal brand you'll get there faster."
The beauty of a personal brand, is that if you have multiple business interests, projects or ventures, you don't have to split your branding efforts across all of them. By focusing on yourbrand, which encompasses all your business and recreational interests, you can create something strong, unified and unique.
How to start?
"The internet has created a stage like never before. But with millions of brands trying to get their message out, social media platforms have started to lack the credibility needed to build a social brand," says Mike. Creating your own platform is a better idea – for example your own blog, or website. People will start to notice if you're serious about your own platform, and this starts to build credibility around your brand. Google search rankings also just love it when people click back to your platform.
Create your own narrative
This is fundamental to personal branding.
"Narrative is your story. People don't like to be sold to, they like stories," says Mike.
Narrative is the reason you do what you do, the way you choose to do it and why. "For me, it's entrepreneurship. That's what I feel comfortable talking about and I put myself out there as an entrepreneur. People can also use their hobbies to build their brand persona." From cycling to golf, you can use a hobby as a narrative to connect with like-minded people. "Just pick something you're comfortable with."
Cheryl Sandberg is a great example of someone who's built her personal brand around something other than her work at Facebook, but around her passion for women's empowerment.
Communicating this effectively is key to building your personal brand. Sticking to your narrative helps you come across authentically, which is important in a local context where South African personas have to compete with thousands of personal brands internationally.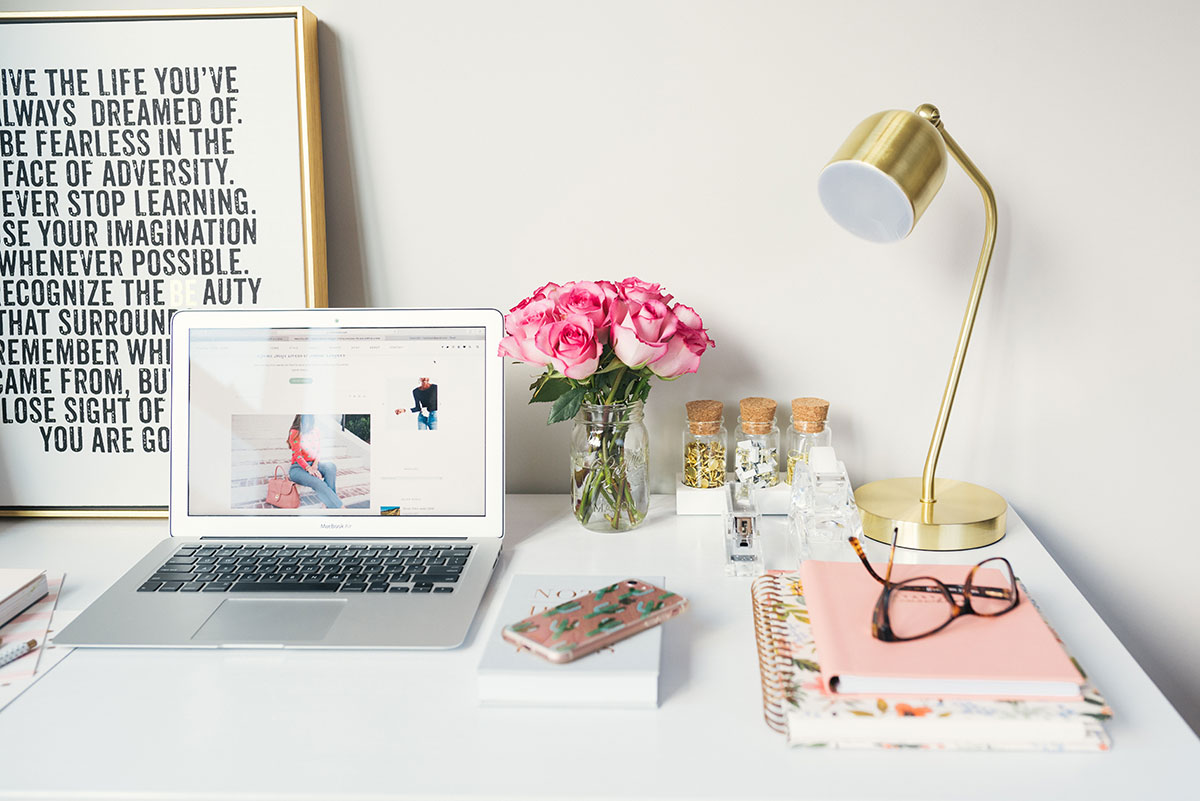 What if I'm shy?
"I'm an extreme introvert and a terrible networker," says Mike. I was never comfortable with putting myself out there, it's only because I've been doing it a lot that's it's become easier." In fact some of the world's best speakers are introverted: Mandela, Ghandi, Obama.
"Building a personal brand is not just for extroverts, anyone can do it, even if you're not comfortable in the beginning, it takes practice.  You also don't have to use advertising spend. A personal brand can be built organically. I didn't spend any money on it for the first 3-4 years of business."
"There are lots of tools and products out there to help you build your brand. It doesn't have to be a lot of work. Choose the moments in between, those ten minutes before meetings, or waiting in a queue."
If you want to delve into the exciting world of personal branding, and successfully build your own story today, join Mike on our Online Personal Branding course. You'll gain the tools and techniques to become the brand you were always meant to be.