"If I was given a chance to start all over again, I would choose network marketing." Bill Gates
There's the saying, "the world is your oyster." With digital learning it's never been truer. The world of anywhere, anytime education makes learning accessible, flexible and fun. It's a chance to explore new horizons without giving up a day job. It means less time spent travelling to campus, and more time at home. But, sometimes online learning can be a little lonely.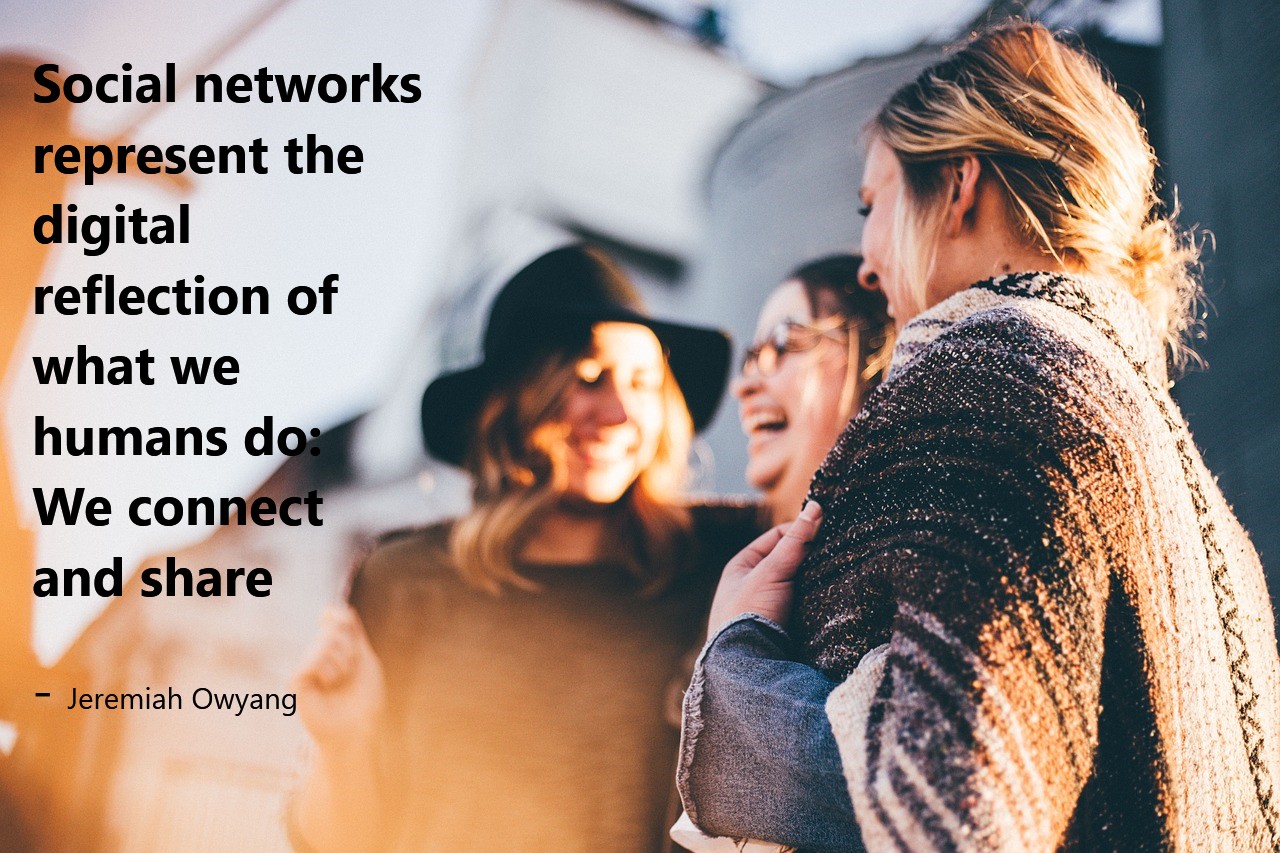 Types of network
Our Subject Matter Expert and innovation coach, Bruce Wade, says, "We are not able to run and rule the world alone: not even our own lives. We need others who offer support, counsel, and services to areas that we are not proficient at."
Bruce separates these areas into three different networks, our Strategic Networks. Each offers a different type of support to both our own lives and that of our business.
Our Foundation network is a group of people who are there to offer services and products to enable our business to grow.
Our Support network includes people who are there to offer support, without the need to fix or find a solution, other than just listen.
Our Expansion network contains people who know the people you need to sell to. They are also equipped with enough information about your business and products to share this with others.
A recent LinkedIn survey showed that networking is the primary way people are currently finding jobs, with 85% of new jobs found through networking.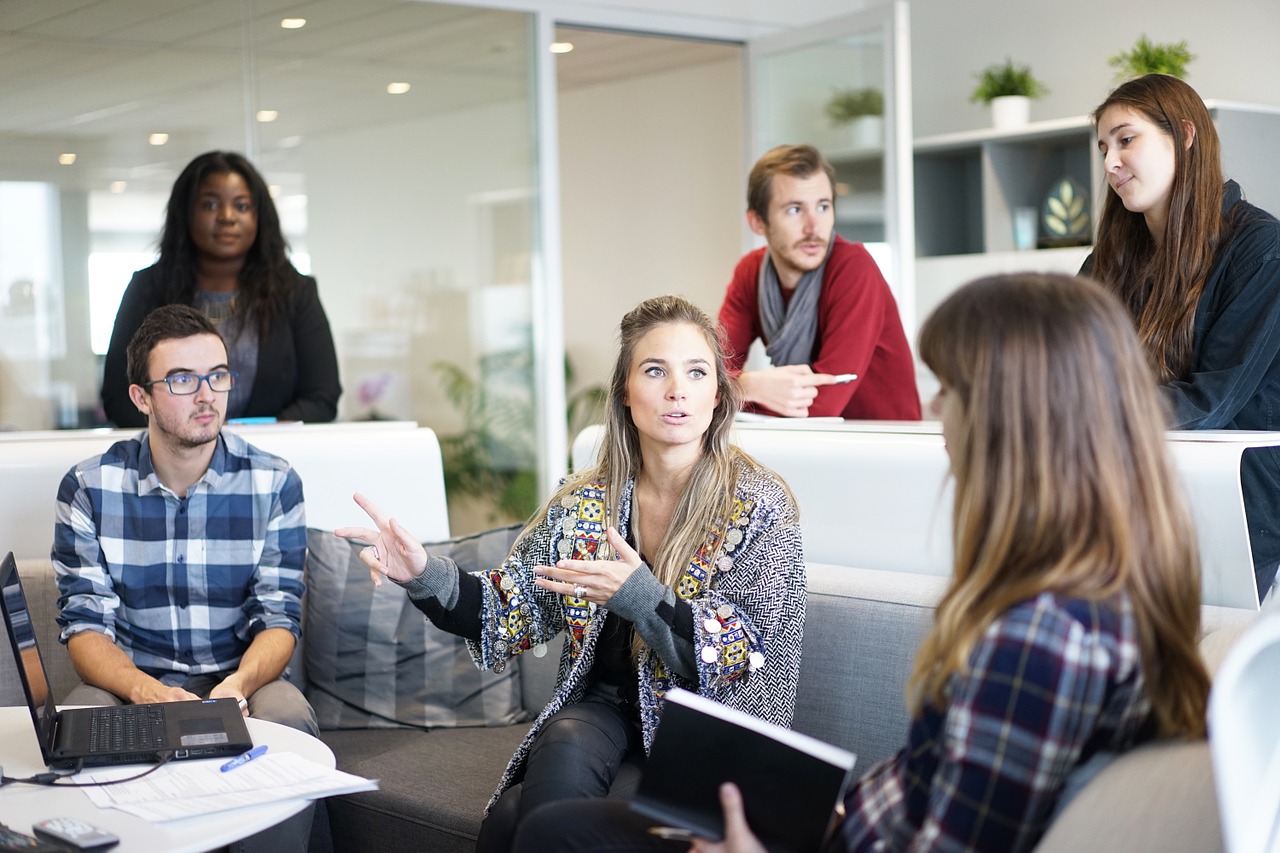 How to make career-changing connections through online learning
Get to know your instructor
There's great value in getting to know your course facilitator. Look for online learning courses that encourage an open and direct connection to subject matter experts. Traditionally, being a lecturer was a full-time job. But digital education means that industry leaders can lecture and provide course material while still running their business. This means they're on-top of industry trends, giving students access to knowledge and case studies that are currently relevant.
Let your instructor know who you are.
Post an introduction on the discussion forum or message board before the course begins. Instructors recognise early participation as a sign of a dedicated student.
Know your instructor's expertise and career history. This way you'll know what questions to ask them and whether they're more likely to prefer a formal type of correspondence, or something more casual.
Don't be afraid to ask questions. It's even easier when you don't have to put your hand up in front of the entire classroom!
Don't be afraid to disagree with, or challenge your instructor. Just make sure that you have good support for what you are saying, and always familiarise yourself with the codes of conduct for a course.
Ask for career advice
In addition to course facilitators, fellow online students are predominantly professionals in their own careers. This means they have a wealth of knowledge and experience to share, and so do you. Voluntarily offer helpful information or tips, and look for peers that are in a position to advance your career. Post often in discussion forums and make an effort to reply when you're able to offer advice. Like networking in the real world, it starts with giving.
Join a Meetup group.
Meetups exist around the world, bringing people together with similar interests. These can be anything from hiking to robotics. Meetup is a global platform that facilitates local Meetups, both in person and online. It reportedly has 40 million members across the world that attend approximately 12,000 meetups a day.
Share your discoveries
Technology has brought the world closer together. It's easier to message a colleague on the other side of the world than it is to knock on your neighbour's door. Likewise, learning has transformed into a globally collaborative enterprise. Professional networks and communities allow professionals to share ideas much faster.
Connecting with peers is not limited to those taking your course, but all over the world!
Like most things in life, what you put in is what you get out. Online learning isn't an excuse to sit mutely behind a computer, just like you'd be called out for slinking into the back of the classroom late. Get out there, raise your hand and be bold! The world truly awaits.
Get connected now
If you want to connect with leading experts in their field, enrol in an online course that allows you to engage directly with your course facilitator. Get involved in interactive forum discussions, to foster an in-depth understanding of concepts, promoted by both individual and shared learning between students.