Projectors and text books are sooo last season. Interactive screens, iPads and virtual reality headsets are the new face of education. The walls of the traditional classroom have retreated against an army of digital technology tools. Anytime, anywhere education has arisen as a brilliant way to upskill, and advance our careers without taking time out of our busy schedules. But, interacting with peers and great educators is still one of the best ways to learn.This is why classrooms won't cease to exist altogether, they're just changing changing shape.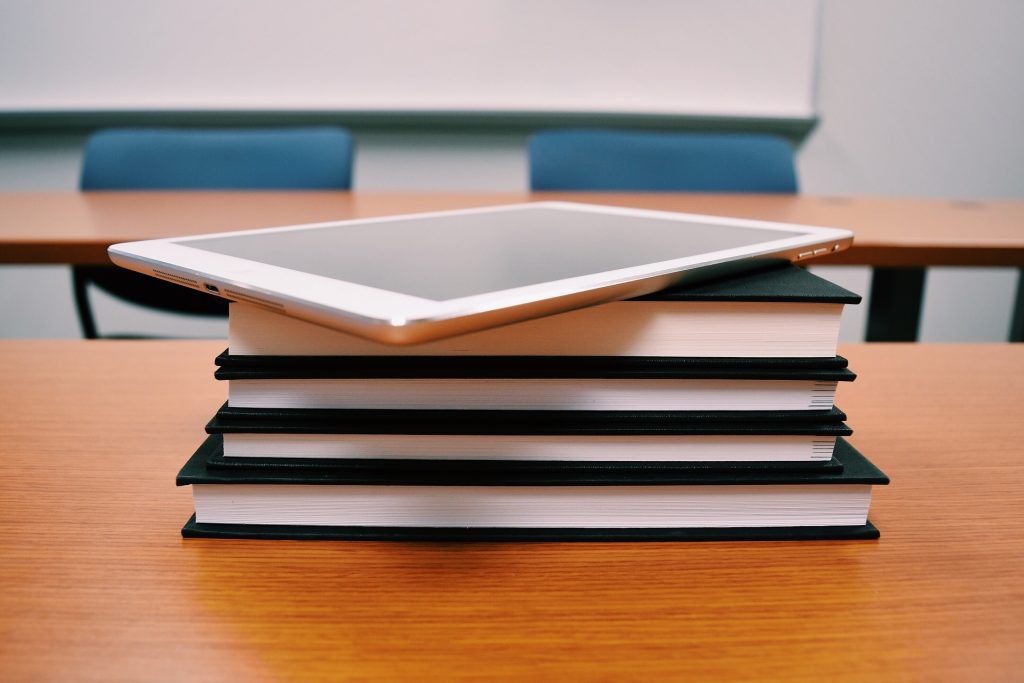 How can technology improve your learning experience?
Digital technology creates more touchpoints between students, their course materials and facilitators. Multimedia turns consumption of educational content into a memorable, stimulating indulgence rather than a chore. Sensory visual and audio experiences enable students to feel an emotional connection to what they learn. So does tailored access to online videos, assessments and quizzes personalised just for them.
However, online learning doesn't make the value of group interaction is any less important. In fact, new learning models are emphasising group work and collaboration through the flipped classroom model – a reversal of the typical learning methodology. In a flipped model, educational content is delivered outside of the classroom, and group activity or homework is done in the classroom.It's widely acknowledge that teachers won't be replaced by robots. But Artificial Intelligence can help with tasks like roll call and grading multiple choice tests, allowing the teacher more time to interact with students. This transforms the classroom into a fun engaging place rather than one filled with bored faces staring mutely at a whiteboard.
Virtual Reality
Imagine opening a textbook on the human body. Then you don a pair of virtual reality glasses and a 3D image appears showing the cross sections of different muscle groups. Imagine learning about history through a virtual walk-through of a museum, receiving real-time information on artefacts when you turn your head to examine them. This is not some far off pipe dream. It is happening now.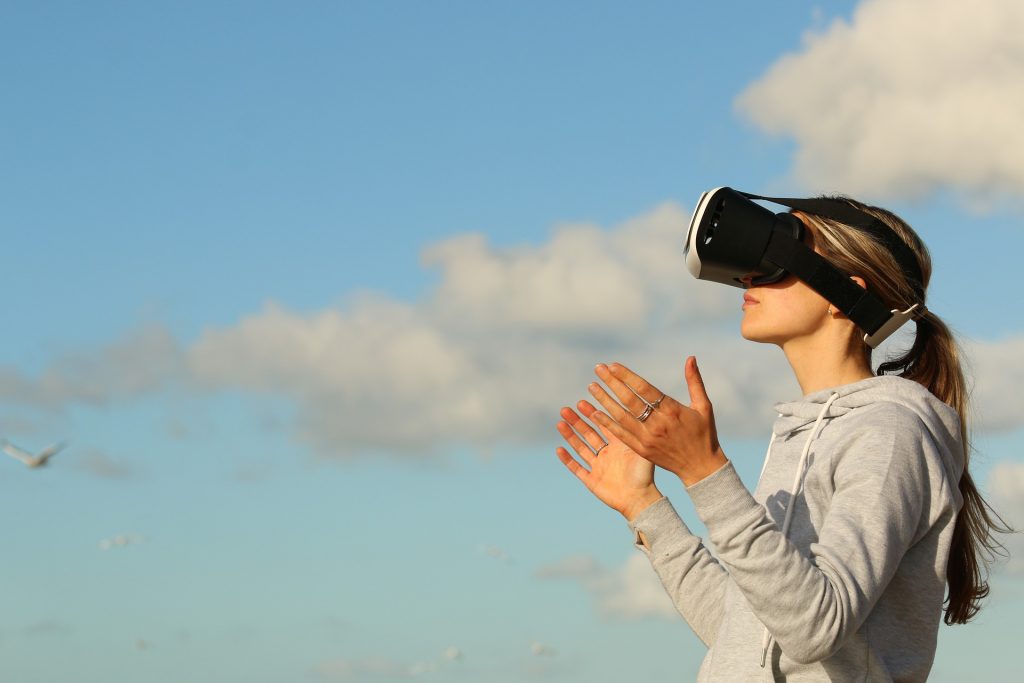 Already, $10.58 billion in investment flowed to learning technology firms in the first three quarters of 2018.
Here's how you can capitalise on the education revolution
When taking an online course, join online discussion forums and interact with fellow students as much as possible. Use all the touchpoints to your full advantage.
Familiarise yourself with collaborative software like Slack, Office 365 and Google docs, to easily share projects and ideas with peers.
Use cloud storage instead of flash drives or paper to share and store work.
Constantly upskill. Children entering primary school today will work in jobs that don't exist yet. And the likelihood is, so will you. In fact, according to the Dell Technologies' Realize 2030 Report,85% of jobs in 2030 haven't been invented yet. This means constant learning and upskilling is critical to preparing yourself for whatever the future holds. With the prevalence of online courses, upskilling has never been easier.
Develop your critical thinking. The world is flooded with information. What we read isn't always true, and could be laden with propaganda and misleading headlines. Those who can think critically and separate the truth from the noise will supersede the rest. Always turn to trusted brands and accredited online learning institutions for valuable, honest information.
Develop your sense of curiosity. Renowned corporations including Google and Uber owe their success to constant experimentation to define products and services. Constantly strive to embrace new learning models, try different things and find what works best for you.
Grow your empathy. This is something robots cannot do and is recognised as one of the world's most critical future skill. Virtual reality courses are already enabling journalists and artists to experience life in someone else's shoes – for example taking a walk through Sierra Leone during the Ebola pandemic, or following the real-time journey of a migrating refugee.
Never stop learning and finding new ways to learn!
As Einstein once said, "Once you stop learning you start dying."
The benefit of continuous learning online
The world is growing more competitive, and most professionals are enrolling in online courses to sharpen their skills. A certified, recognised online course is not only great for your resume, but gives you that sense of personal achievement. Why not study something that's completely different to your day job? This shows you are able to think differently, and can easily adapt to learning in new ways. And, of course, it's about having a little fun!