In 2020, 35% of the skills considered important today will have changed, according to The World Economic Forum's Future of Jobs report.
That's only two years away, and is why constant upskilling is vital for career success.
As Darwin famously said, "It is not the strongest of the species that survives, nor the most intelligent that survives. It is the one that is most adaptable to change."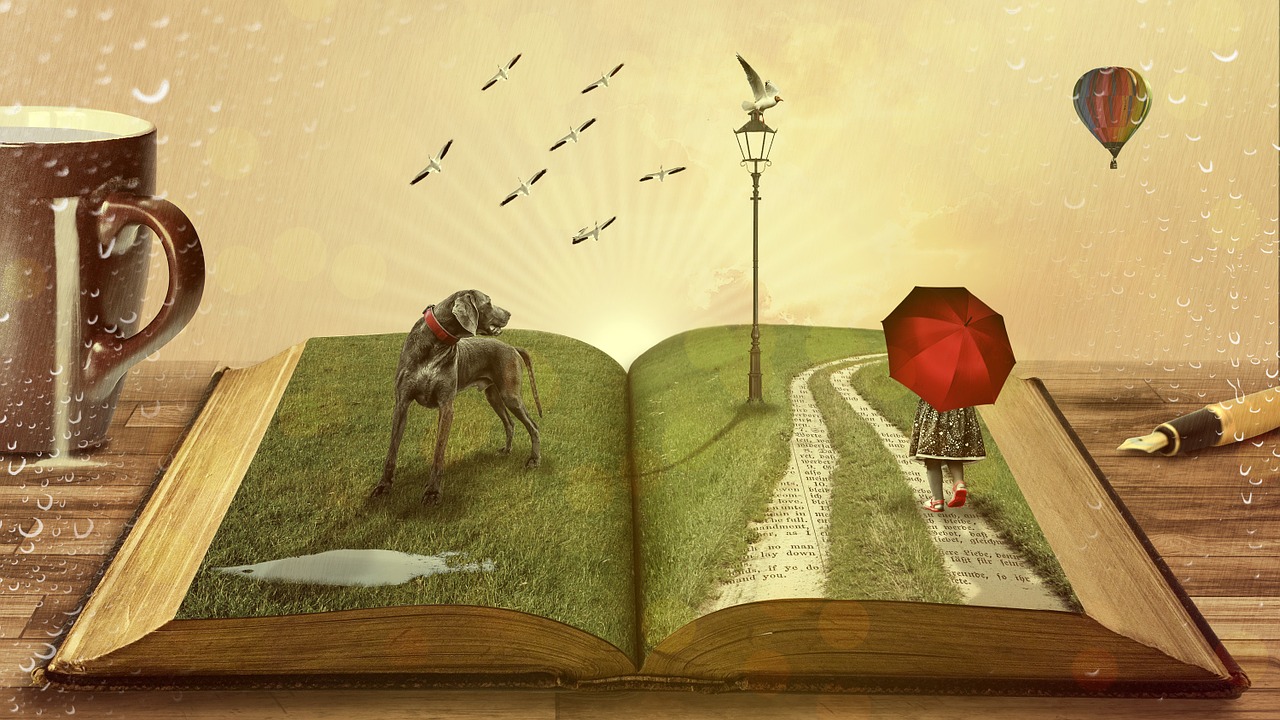 Image source: Pixaby
I recently interviewed an inspiring young career woman, Lebogang Madise, for the Sunday Times. Lebogang is Microsoft's Partner Field Marketing & Readiness Manager, a GirlCode board member and IEEE Region 8 Student Branch Coordinator, overseeing 56 countries in Europe, the Middle-East and Africa.
Lebogang has no formal engineering degree, but owes her success to a ferocious appetite for learning. As a student she taught herself how to code when Windows Phone landed in South Africa. She went through a set of tutorials issued on campus, and volunteered to teach others how to develop mobile apps for the platform. She was motivated to continue learning so she could continue teaching. "I told myself the only way to stay relevant is to stay one step ahead," says Lebogang.
This enabled her to secure a position at Microsoft's Student to Business internship programme and she quickly climbed the ranks. "We are living in a time where one needs to continuously upskill themselves and not only consume acquired knowledge, but question it. Some of the most sought after tech jobs today didn't exist four years ago, even corporates have adapted to keep up with the change," says Lebogang.
We know we need to keep on learning. But the question is, with so much out there, what courses should we choose?
Don't necessarily stick to your chosen field. Lebogang advises that although it's always good to haveknowledge in your chosen career, she's added a lot of value to organisations when she has another speciality skill or knowledge in a different subject matter. "If you're in IT don't be afraid to take a psychology course. In fact I believe it should be mandatory to do so."Thinking outside your immediate field is a good place to start. Executive development is no longer about enhancing functional roles, but having a broader understanding of the highly complex interconnected world in which we live.
Grow your mindfulness. The Fourth Industrial Revolution is ushering in an era of artificial intelligence and big data, which demands that humans develop an entirely new way of thinking. Future skills include complex problem solving, empathy, creativity, emotional intelligence and people management. That's why online learning institutions are offering courses to enhance EQ, and develop mindpower.Lebogang with her knowledge in coding, found that she fell in love with the concept of SCRUM and other Agile methodologies because she learnt about working in diverse teams. "In that process I learnt about myself. I developed empathy for designers and am able to identify redundancies and potential blockers in software development lifecycles."
Study job adverts.This is a great way to pinpoint gaps in your skills. Study the adverts for your dream job and identify what you're missing, or what could increase your chances.
Make peace with the fact that you'll never be able to learn everything. If you're a developer for example, you cannot possibly learn all programming languages. It's about mastering one or two, and possessing the adaptability to learn a new language should the need arise. Know yourself. Identify where your skills and passions lie. Just ask yourself, what do you enjoy doing? And what are you good at? If there is common ground between the two answers then that's where you should head.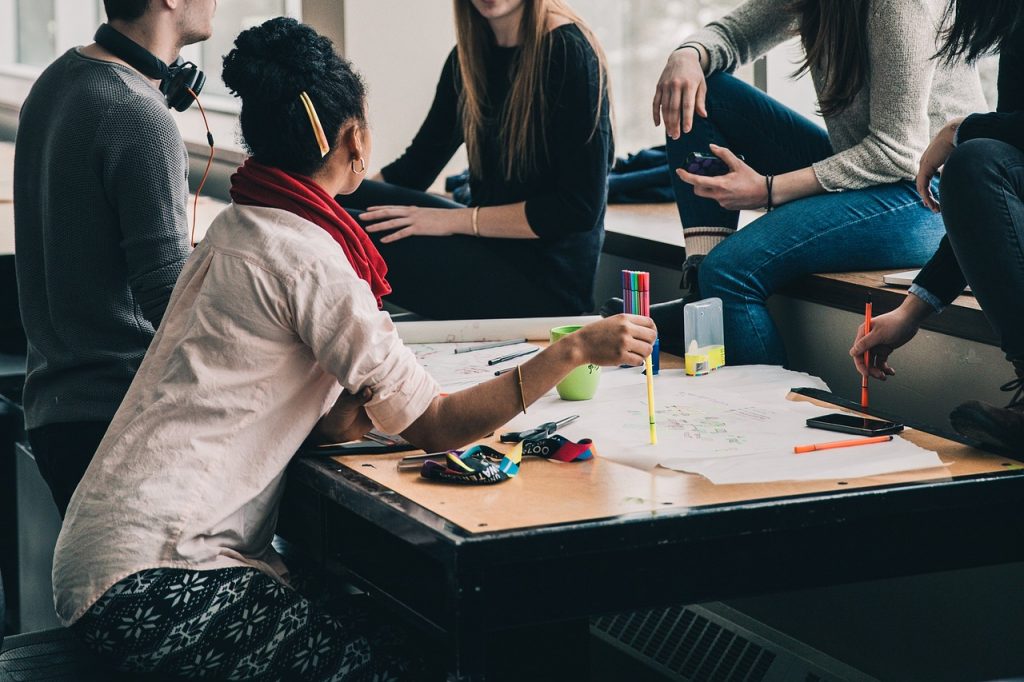 Choosing a course for you
If you're looking for a complete career change, then why not choose a longer, accredited Diploma course. Or you may want to compete in the international job market and desire a recognised certificationin a certain in-demand skill.Or maybe you just want to be stimulated with a short course, and discover what you want to learn more ofwithout investing too much time. Whatever your needs, the world of online learning is your oyster!