It's the start of a new year and fresh opportunities and undiscovered horizons await. If you're looking for the next big trend to take your business to new heights, here are some of the best.
Personalisation
 Everyone remembers Coca Cola's 'Share a Coke' campaign – launched in 2011 it introduced Coke cans with people's names on. This level of personalisation grew the company's profits for the first time in ten years. Recently they've launched the #ShareACokeWithMe campaign in South Africa, with pronunciation guides to South African first names, printed on the cans. The aim is to bring South Africans closer together by learning how to say each other's names. 
Netflix is another company famous for its personalisation tactics, using an algorithm that's consistently being updated based on viewers' past downloads to make recommendations. The CEO, Wilmot Reed Hastings famously said, "We don't have one product but over a 100 million different products with one for each of our members." 
According to Accenture's 2018 Personalisation Pulse Check Report, 91% of consumers are more likely to shop with brands that recognise them and provide relevant offers and recommendations
Subscription services continue to grow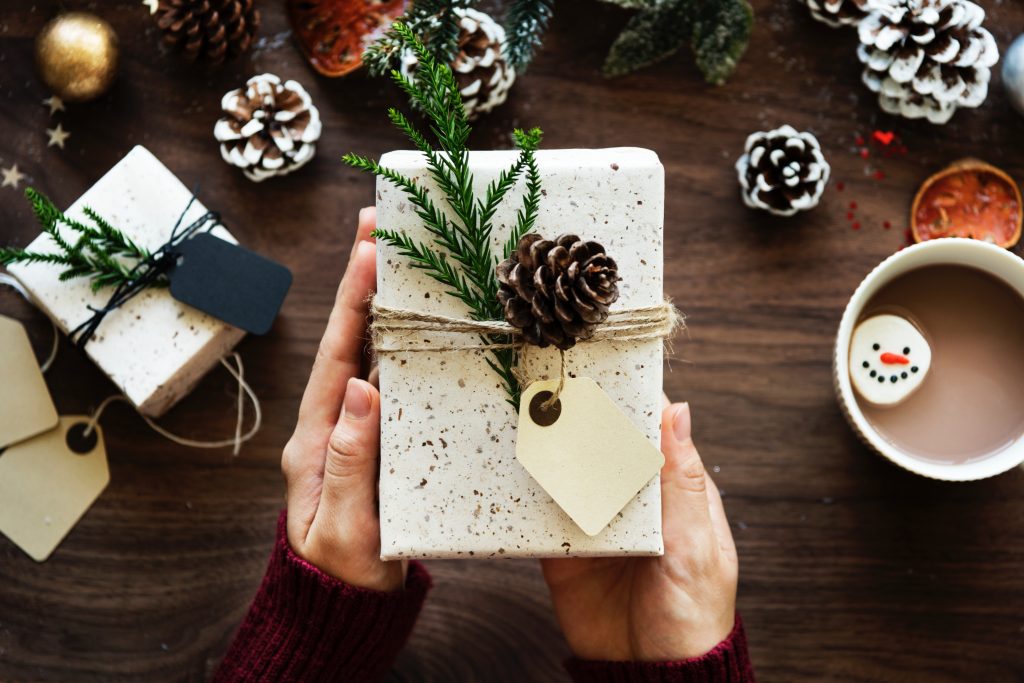 Subscriptions started as a big trend, and according to a McKinsey report the subscription e-commerce market has grown by more than 100% a year over the past five years. Monthly boxes of clothes, makeup, or other products are the most popular, making up 55% of subscriptions (McKinsey). For consumers, subscription products or boxes offer a convenient, personalised and often lower-cost way to buy what they want and need. 
However, churn rates are high with more than one-third of consumers who sign up for a subscription service cancelling in less than three months. The trick, according to McKinsey, is to focus on developing great experiences (as opposed to great subscriptions). 
Subscriptions now range from Netflix (media subscriptions) to Yuppiechef's FOMO Box (food goodies) and BarkBox, (a pet box that has delighted more than 2 million dogs). 
Boutique subscription services are gaining popularity, with companies like U.S. based Nicely Noted, delivering monthly greeting cards, and GlobeIn, delivering artisan products from around the world, while supporting local communities. 
A greater focus on wellness at work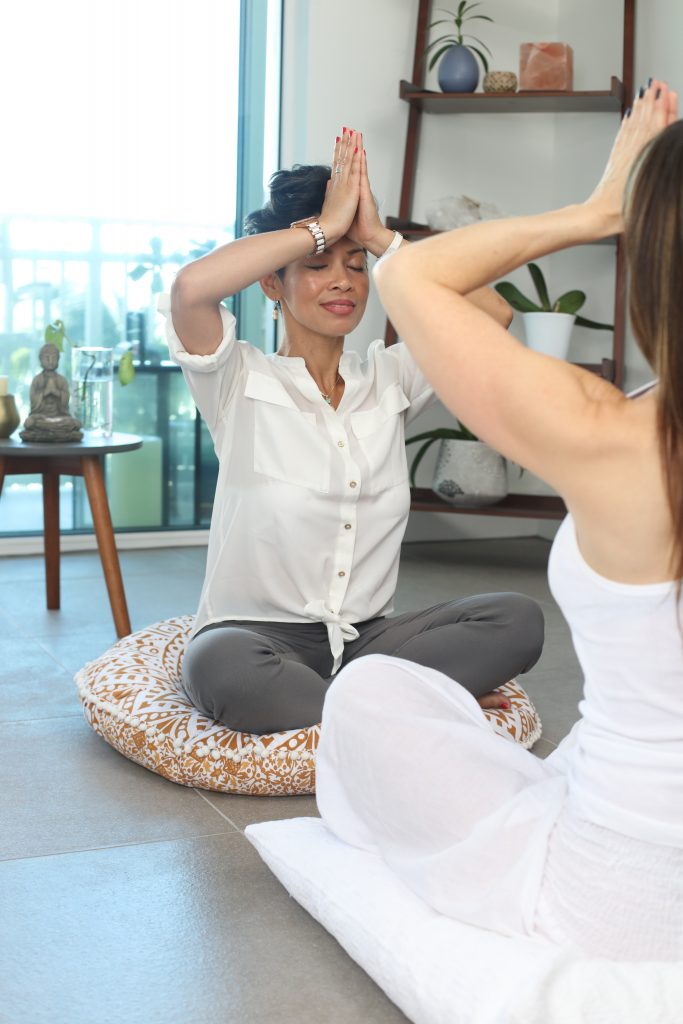 Wellbeing in the workplace is essential for employee motivation and performance. SMEs in particular will have to pay attention to creating a better work-life balance as they compete with larger corporates for talented staff. 
Trends include flexible work hours, lunchtime mindfulness or yoga sessions and creating green zones of nature in the office. Some companies are offering free counselling, stand-up desks and access to nutritionists. Big corporations like Google, Nike, and Apple already implement mindfulness into their culture, and it's been proven that mindfulness can reduce stress and even change how your brain functions.
Sustainability
Incorporating sustainability is good for business. An analysis of S&P 500 companies showed that corporations with sustainability strategies outperform others on the index. Millennials and GenZ are more environmentally conscious than their parents and prefer to buy from companies that promote green initiatives, as they see the actions of businesses as crucial to combating climate change and other global problems. 
Co-branding
Brands with similar values and audiences are partnering for advertisements, events and campaigns, doubling up on mutual benefits while saving costs
GoPro and Red Bull are a perfectly wedded pair. Both have established themselves as action adventure lifestyle brands. Red Bull uses its experience and reputation to run adventure racing events, using sponsored GoPro cameras worn by the athletes to capture stunts. This gives Red Bull fresh content from new and exciting perspectives, while GoPro gets added exposure. Their biggest collaboration was "Stratos," where Felix Baumgartner jumped from a space pod over 38, 000 km above the earth's surface with a GoPro strapped to his head. 
Another infamous co-branding campaign is Uber and Spotify's Soundtrack for Your Ride. While passengers are waiting for their Uber, they're prompted to connect with Spotify and DJ their trip. Users can choose from their own playlists for the Uber driver to play. 
It's an exciting time for business, with e-commerce and digital technologies creating new opportunities. Get a head start with Damelin's range of online short learning programmes. The secret to getting ahead is to get started!