Nicholas Khüne's top tips
So we know that brand building is essential, right? As our subject matter expert and founder of Wunderbrand, Nicholas Khüne, mentioned in our last blog, "A true brand has come to be known over time as the sum of experiences and expectations both perceived and projected onto it by an individual or group who is a user or a spectator."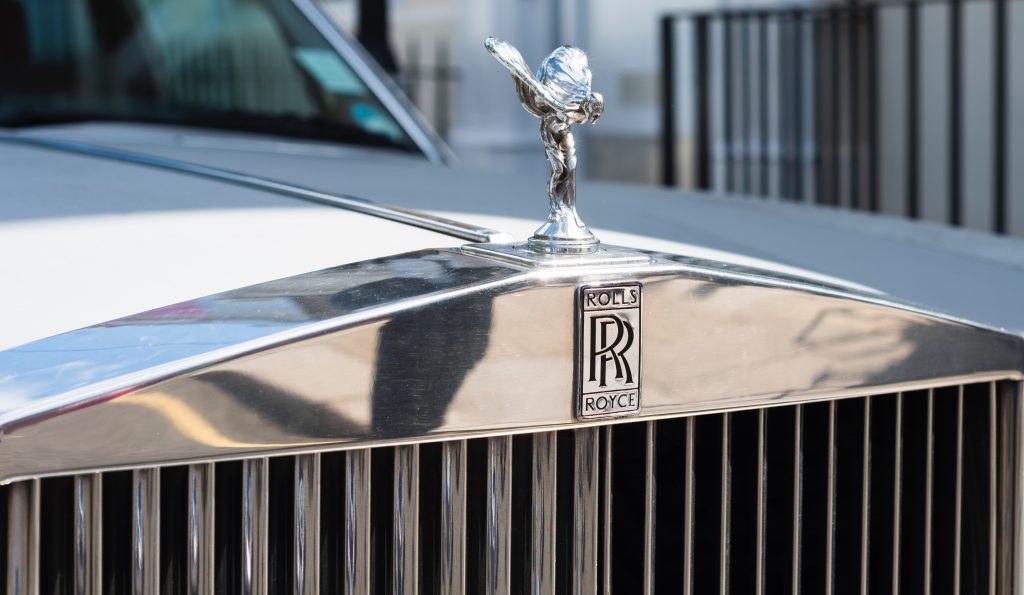 Define your USP
Your Unique Selling Proposition (USP) is essential to your brand identity. "With people starting businesses all the time, there's nothing really new out there, unless your company is building rockets that venture deep into space. The value of a brand has been eroded. Everyone has access to the same things: logo design tools, advertising and free stock photos, but these don't create a brand." According to Nicholas, you need to clarify what you want to stand for, and work on your elevator pitch. Then think about your target audience. What are their values? "People must understand what you stand for without being told."  
It's also no longer good enough for your value proposition to be 'we provide quality service, fast delivery, honesty and great prices'. 
"These are hygiene factors," says Nicholas. "They're not unique, they should be a given." 
"Rather pick something that you do better or in a different way, and don't try to do everything or say you do everything. Work on a couple of stand-out attributes."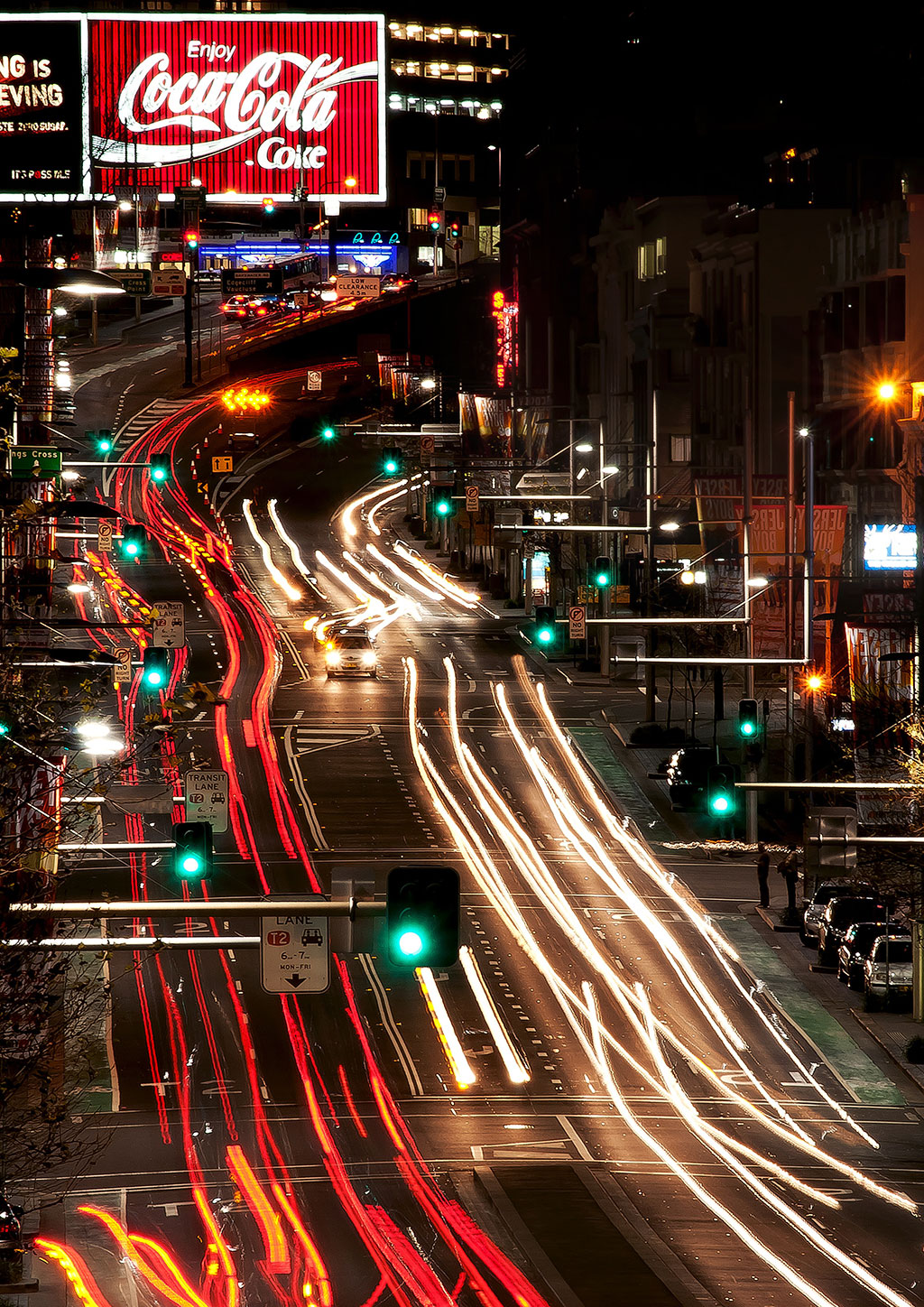 Human interaction
Despite the rise of social media, or perhaps because of it, human interaction has become more important. Building up your own personality behind the brand is key, and not only on social media, but by forging real connections with your customers and across the entire value chain of your business. When people see proof of authenticity and a genuine human effort, they are more understanding when things go wrong. Simon Sinek, Fleishman Hillard global CEO, says, "People don't buy what you do, they buy why you do it. A company can't just rely on listing their values or their purpose on their website. A company must embrace and believe its purpose, living it out in all manner of interactions." 
When a business can engage with its audience in an authentic way, and consistently, this builds brand loyalty.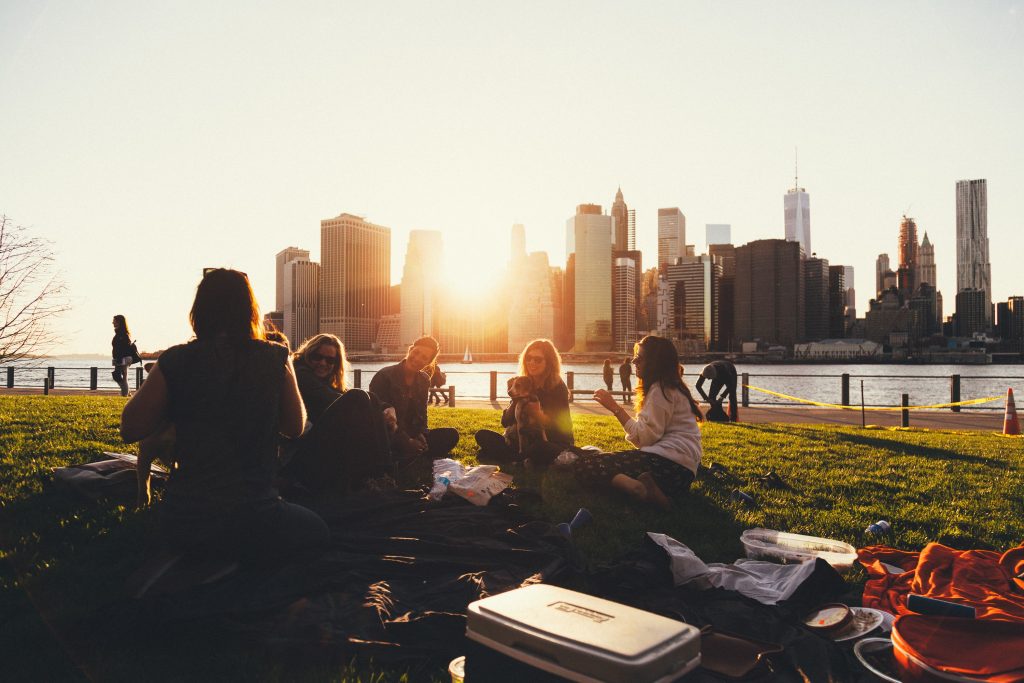 It takes time
A brand is built over time. We know exactly what Rolls Royce stands for, because it's been around for 113 years. It's important to keep your message consistent over time. "Many business owners get bored of their own product or offering, and change it," says Nicholas. "But they forget that their customers aren't as familiar, and new customers are still strangers. Too much chopping and changing means people don't get a chance to know and understand your brand." 
Relevance
Will your brand still be relevant in 5 years? Nicholas gives the example of selling organically sourced coffee. This might be a key selling point now, but in five years' time the industry norm might shift, and all coffee will be organically sourced. What was once a USP could become an accepted industry standard. So how will you stand out then? 
Build your brand for the future
If you want to delve into the exciting world of brands and learn more about building a brand that will stand the test of time, our Advanced Brand Strategy course will help you. Sign up for the opportunity to learn from the best! Nicholas Khüne, one of South Africa's foremost branding experts will guide and mentor you as you figure out exactly what your company stands for, define your brand values and learn how to position them.